Writing Across the Curriculum
At Bucknell, everyone writes.
One of the few academic experiences that unite all Bucknell students, regardless of school or major, is the Writing Across the Curriculum Program, known as the Writing Program.
The Writing Program at Bucknell encompasses all courses across the entire curriculum that qualify toward the writing requirement. Faculty in every department, from biology to anthropology, can propose and teach writing-intensive "W" courses that help students meet their writing requirements.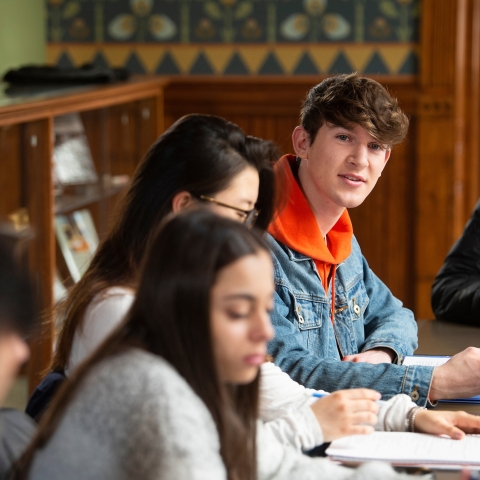 At Bucknell, every student regardless of their major must successfully complete three writing-intensive 'W' courses. The purpose of these classes is to ensure students develop a mastery of written language so that they may discover, organize and communicate their knowledge.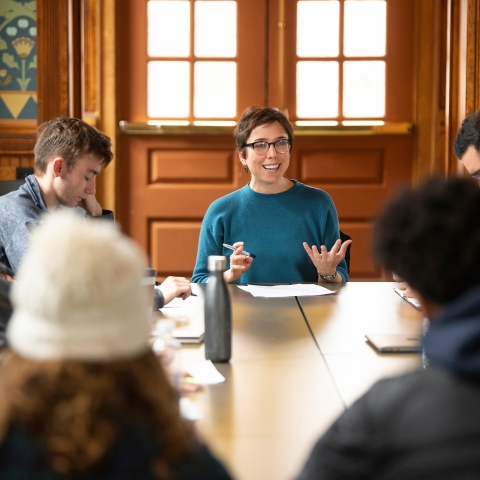 Every faculty member who teaches a W course is part of the Writing Program. Learn how to propose a new W course.