Virtual Welcome Center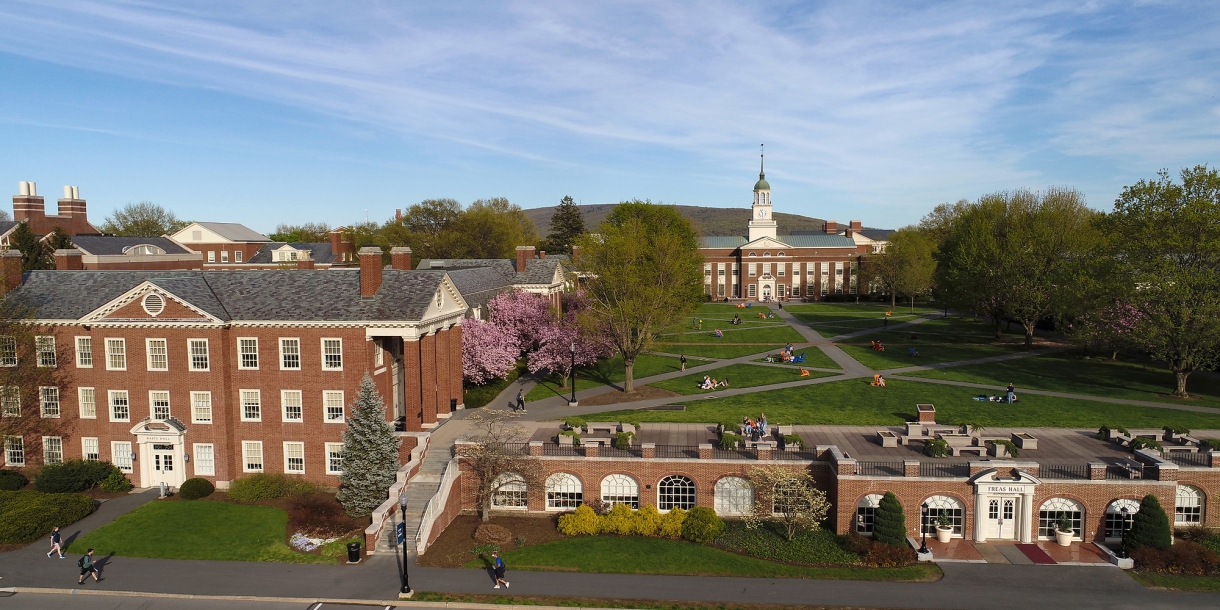 Welcome to Bucknell's Virtual Welcome Center. We are glad you're here and thank you for taking a closer look at Bucknell.
We know nothing replaces the magic of walking through our picturesque campus, exploring our engaging learning spaces and meeting face to face with our innovative professors. But until you're ready to visit in person, we've built this Virtual Welcome Center so you can explore Bucknell — anytime, anywhere.
Think of it as our Admissions lobby, right on your screen. On this page, you'll find:
The same collection of informative Admissions materials found in our actual lobby, digitized for your convenience 
Links to other eye-opening ways to explore Bucknell, including the Bucknell Virtual Experience and our interactive campus map
A playlist featuring our favorite Bucknell videos
Photo galleries of campus and student events
Quotes and brief bios of our student ambassadors — all of whom are standing by to answer your questions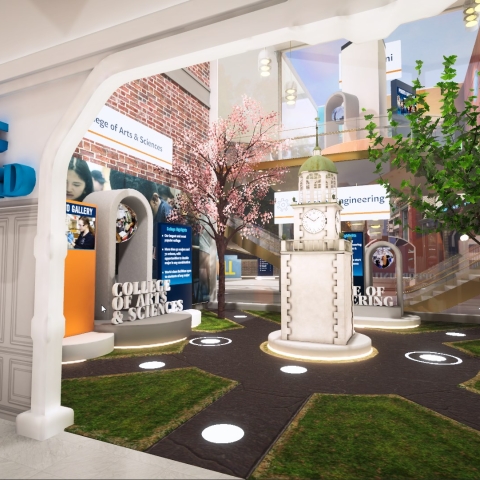 Virtually Limitless
You control the action inside the Bucknell Virtual Experience — the newest way to explore Bucknell using your computer, smartphone or an Oculus virtual reality headset.
Admissions Advice, in a Podcast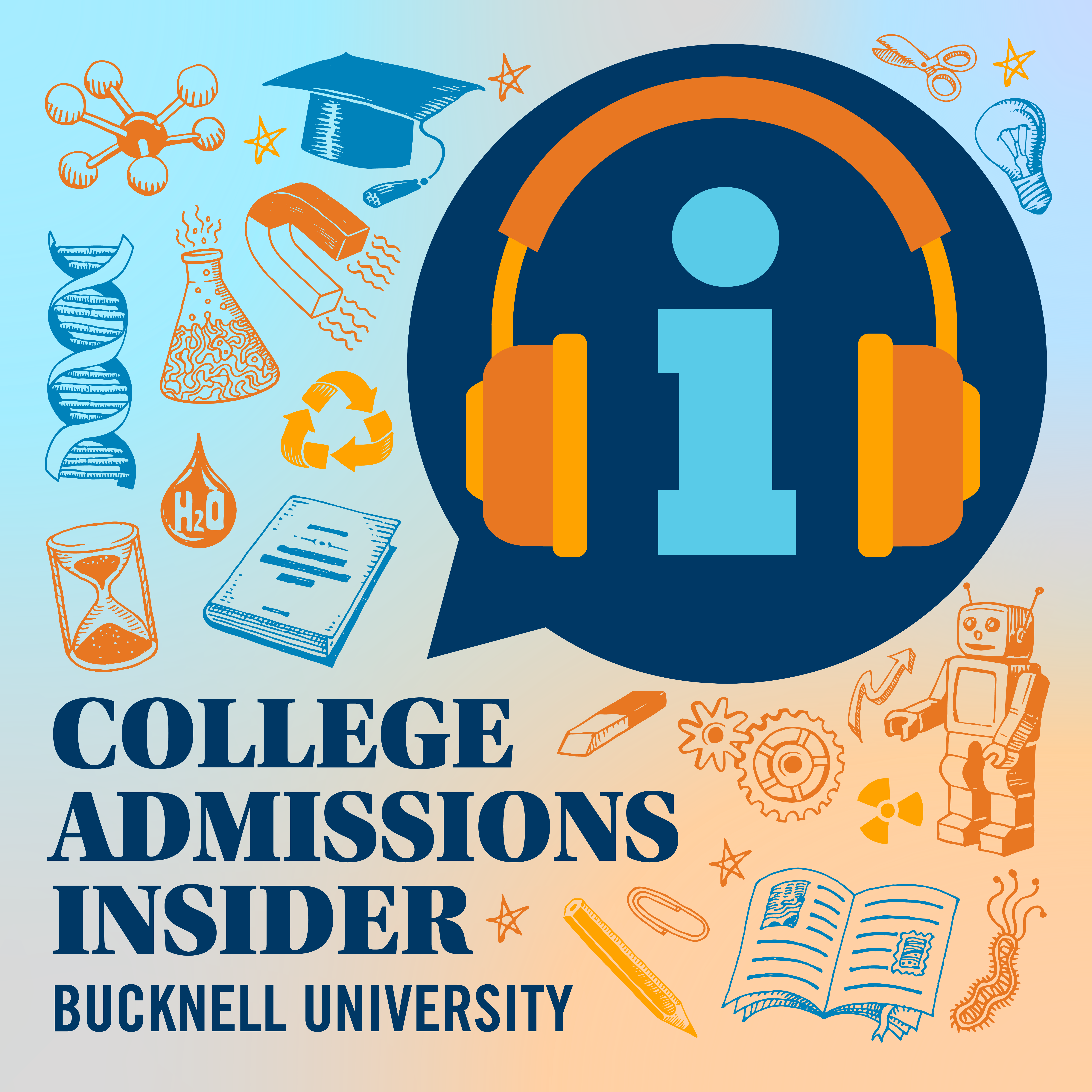 Listen to College Admissions Insider, the podcast that delivers helpful strategies for each stage of your college search. Guests include experts in Bucknell's Office of Admissions, but the advice is designed for students interested in any school. New episodes drop every two weeks. Available everywhere you listen to podcasts.
Video Series: Navigating Your College Search
Meet Our Student Ambassadors
Our student ambassadors represent all three colleges, a dozen different states and a range of student groups and organizations. They're ready to answer your questions about Bucknell.
Meet three ambassadors below, and meet the full team here.
To contact a student with your questions about Bucknell, email askastudent@bucknell.edu.
---
Yuki Komura '21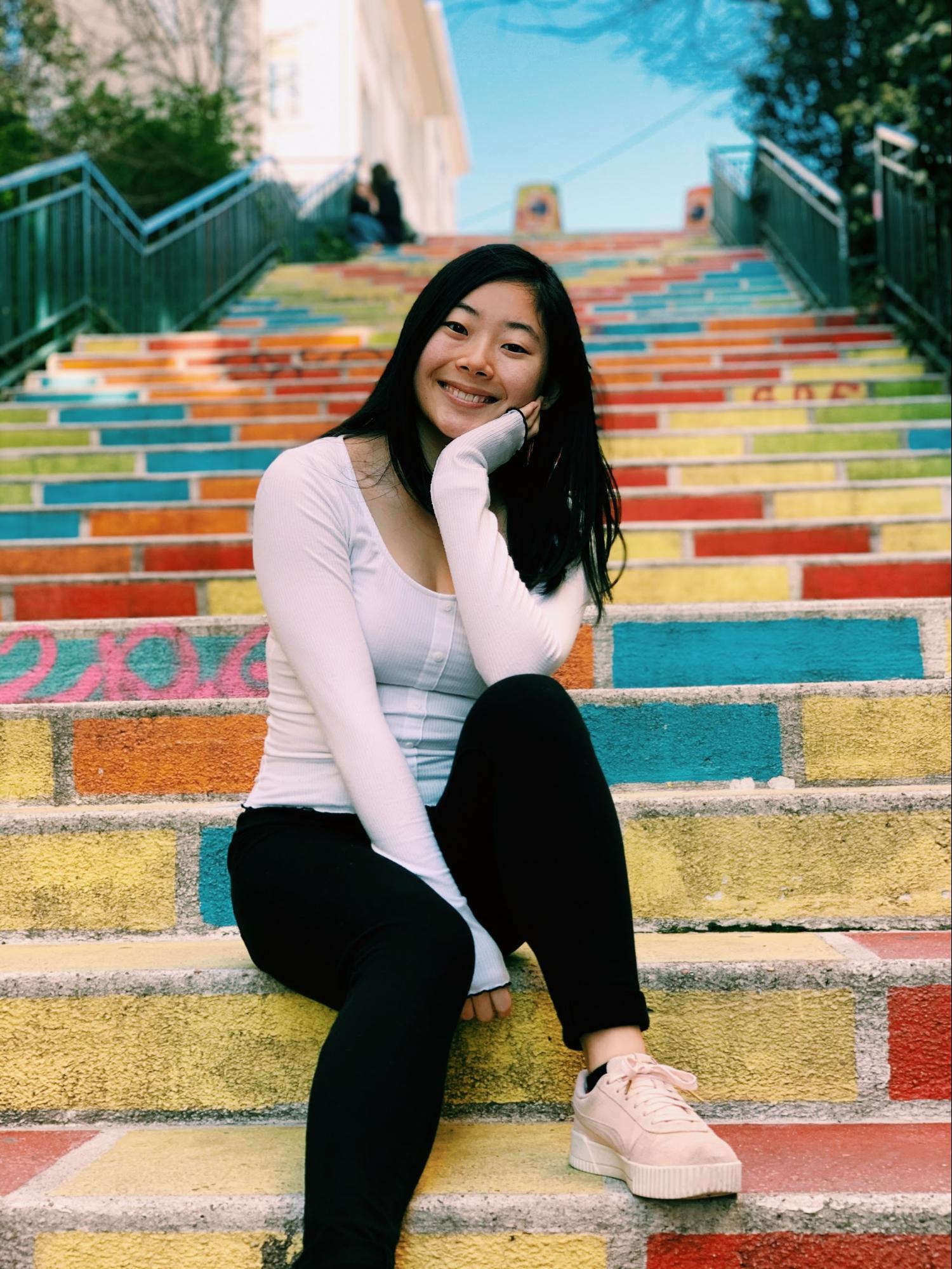 Hometown: Ossining, N.Y.
Major: International relations and French (double-major)
Why Bucknell: "Out of all the colleges I visited, when I stepped onto the Bucknell campus, I immediately felt welcomed into the community and like I was at home. The students at Bucknell are so kind, and they're all so excited to be at Bucknell, and it's clear to me that the professors are here not to just teach you but to make sure you are really learning the material and to ensure that you're succeeding."
Favorite place on campus: The Malesardi Quad. "It is honestly such a beautiful part of campus. Bucknell life can be very busy for some, but whenever I pass by the Quad, I stop for a minute to look at the breathtaking view, and it reminds me to breathe a little."
Clubs and organizations: French Club, German Club, Alpha Lambda Delta Honor Society, undergraduate research with Bucknell Institute for Public Policy
---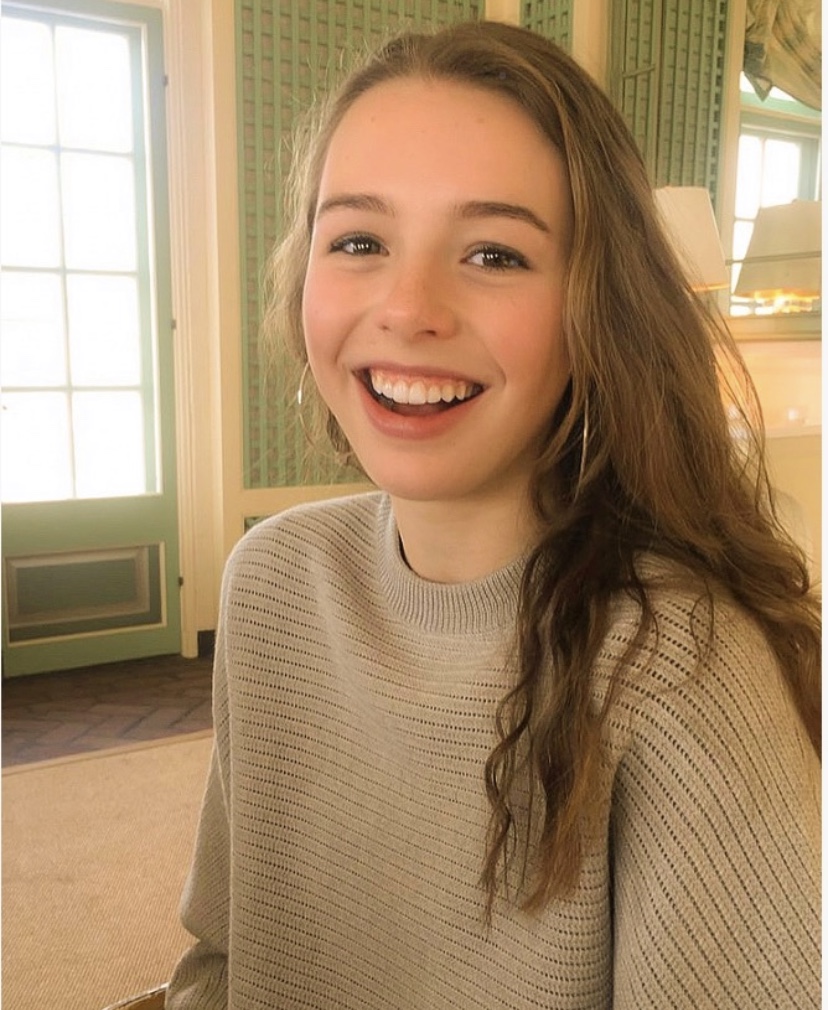 Natalie Notz '22
Hometown: Lake Forest, Ill.
Major: Markets, innovation & design
Why Bucknell: "I loved the size and the fact that they had D-I sports and a great academic reputation, so I decided to apply. Before I came to Bucknell's campus, I was getting discouraged because all of the other colleges I visited felt all right, but didn't have that 'ah-ha' feeling. When I stepped foot on Bucknell's campus, I felt right at home."
Favorite thing about Bucknell: The community. "From students to faculty, everyone has such great energy. They are all willing to help each other succeed, and you will always pass at least three smiles and hellos when walking from point A to B on campus."
---
Ryan Iwata '22
Hometown: Los Angeles, Calif.
Major: Environmental engineering
Why Bucknell: "Coming from the West Coast, I was looking for something different, and I couldn't be happier about my decision. Every day on campus means another day building connections and friendships with other students, faculty and staff. I took a big leap when I chose to attend Bucknell without ever visiting the campus, and I'm happy to say I would do it all over again."
Favorite place on campus: 7th Street Café. "It's more than just a great place to pick up an amazing milkshake. It's also a great place to do work or just relax. There's nothing like grabbing a booth, a drink and just lounging for a couple hours after a hard test or a long day."