Congratulations to our 2022 Alumni Award recipients!
The Bucknell University Alumni Association honors alumni annually for their achievements and loyalty to the University.
Recipients are honored during Reunion Weekend, and preference is given to alumni in a Reunion Year.
Congratulations!
Loyalty to Bucknell Award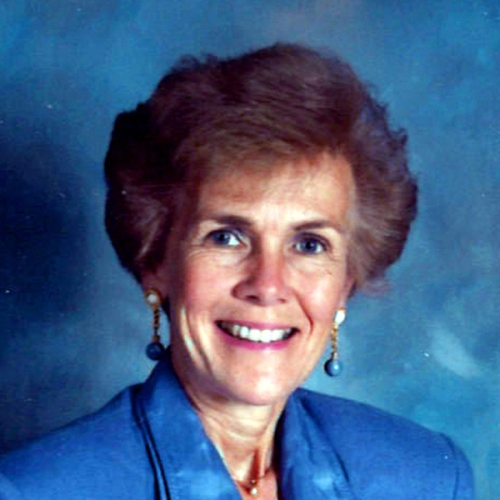 Connie Tressler '62, M'65, P'90
Since her graduation, Connie Tressler has remained remarkably committed to Bucknell University and the surrounding community, giving her time, talent and treasure in numerous ways.
More about the award recipient
Outstanding Achievement in a Chosen Profession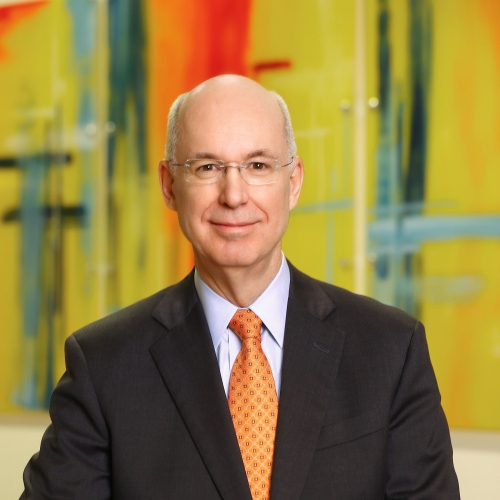 Kenneth W. Freeman '72
Career success for Ken Freeman spans several professions; from chairman and CEO of a Fortune 500 company, to partner at a large private equity firm, to business school dean and professor of the practice at Boston University. In addition, his dedication and commitment to Bucknell is evident in his 18 years of service on the Board of Trustees. In 2018, Ken was presented with the Stephen W. Taylor Medal.
More about the award recipient
Service to Humanity Award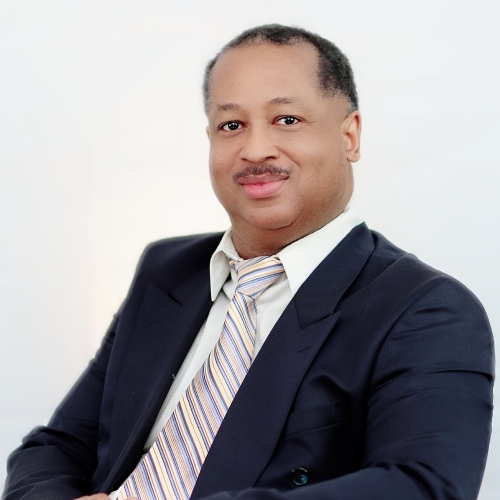 Channell Wilkins '82
Channell Wilkins experience serving at the Community Action Agency in Trenton, N.J. combined with his family's history of service led him to a career in public and nonprofit leadership.
More about the award recipient
Young Alumni Award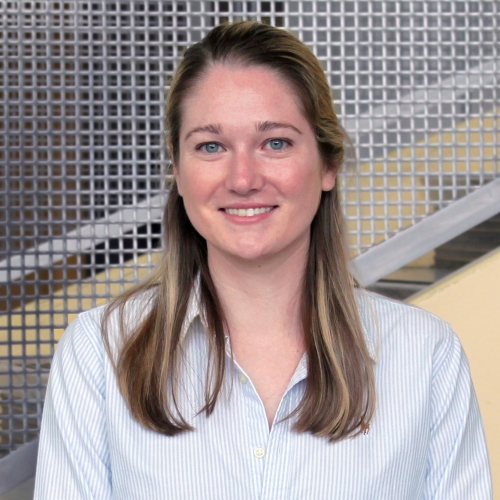 Dr. Lisa H. Tostanoski '12
Lisa Tostanoski is currently a postdoctoral fellow in the Center for Virology and Vaccine Research at Beth Israel Deaconess Medical Center – Harvard Medical School where her academic research training has led to her development of expertise in biomaterials, drug delivery, vaccine design and immunology, including focus on studying the pathogenesis of the SARS-CoV-2 virus and the development of candidate vaccines.
More about the award recipient
Contact Details
The Center for Alumni & Family Engagement
Location
Alumni House
90 University Avenue

Hours
8:30 a.m. – 4:30 p.m.