Reunion Weekend
Reconnect. Reminisce. Relive.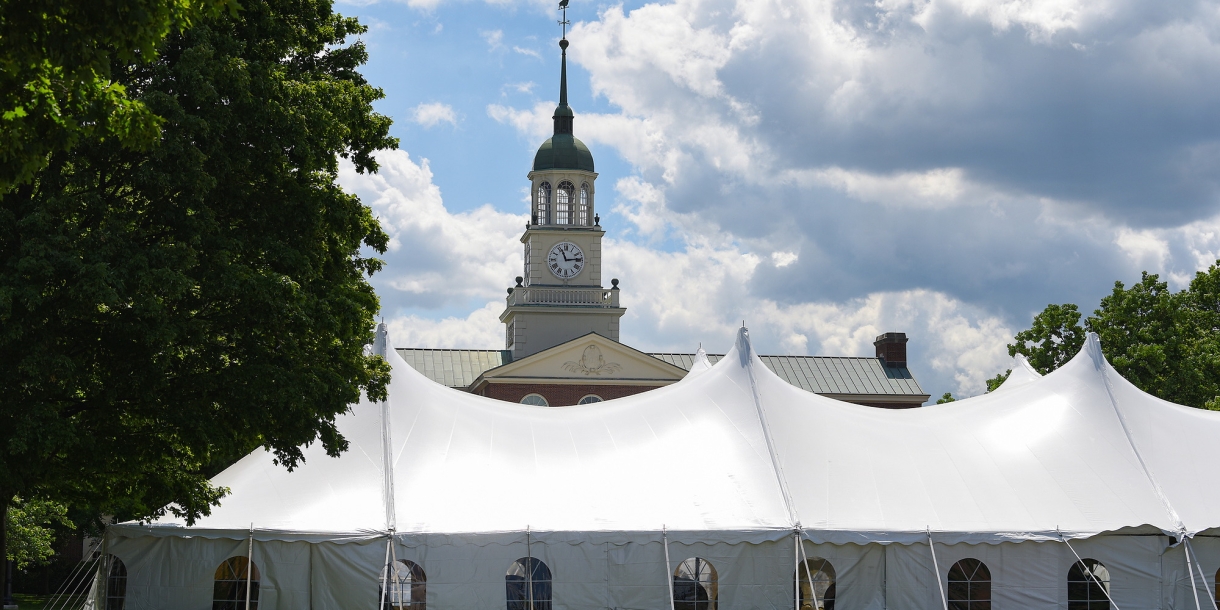 Reunion Weekend is an exciting tradition for alumni. It is a time to come home to Bucknell to celebrate.
The weekend is filled with opportunities to reconnect with classmates, reminisce about student days and enjoy class events, interactions with students and faculty, educational sessions, recreational opportunities and much more. Each class celebrates a Reunion once every five years, except emeritus classes who celebrate annually. (Emeritus classes are those who graduated more than 50 years ago.) 
The Center for Alumni & Family Engagement
Location
Alumni House
90 University Ave.

Hours
8:30 a.m. – 4:30 p.m.