StartUp Business Incubators
Office Space. Networking. Consulting.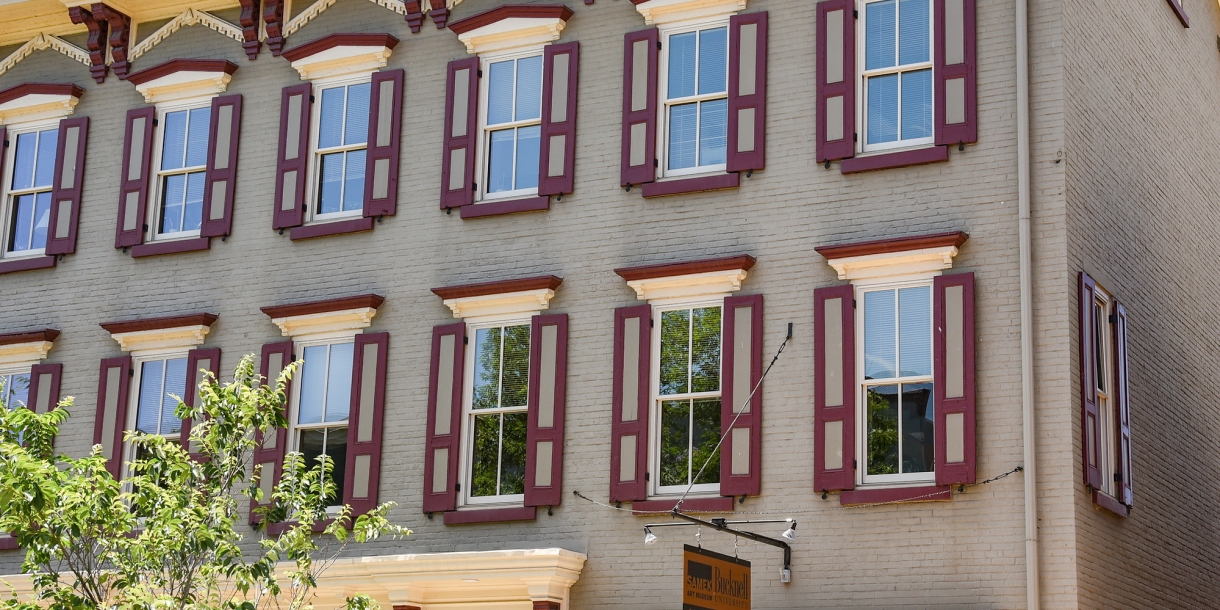 Bucknell University's StartUp Business Incubators are homes for innovators led by the University's Small Business Development Center (SBDC). Member businesses have access to office space and conference rooms, business consulting services, broadband internet service, printers, copiers, mailboxes and more. They also have exclusive access to networking opportunities with students, faculty and staff, as well as programs from throughout Bucknell's entrepreneurship ecosystem and regional economic development organizations.
Strategic Locations
StartUp Lewisburg is nestled in the heart of historic downtown Lewisburg and StartUp Danville is positioned within DRIVE, a regional economic development complex. The Lewisburg incubator is located in a Keystone Innovation Zone, offering eligible young businesses in targeted industries access to tax credits to help transition through early growth stages. 
Current Members
Members of the incubator come from a wide range of industries including marketing, technology, education, video production and more. Several members have been student participants in Bucknell's Biz Pitch Competition, a Shark Tank-style competition hosted each academic year. Some of our current members include:
Alumni Firms
Bucknell's StartUp Business Incubators have been home to 21 new business starts representing over $20 million in capital investments and the creation of more than 175 new jobs in the region. Some of our previous members have received recognition by The Wall Street Journal and USA Today:
Learn More
From co-working options to dedicated office space, we can customize a cost-effective solution for your start-up venture. Contact one of our incubators to get started.
Contact Details
StartUp Lewisburg
Location
StartUp Lewisburg
416 Market Street

Contact Details
StartUp Danville
Location
StartUp Danville
418 Railroad Street