Startup Lewisburg
Entrepreneurial Incubator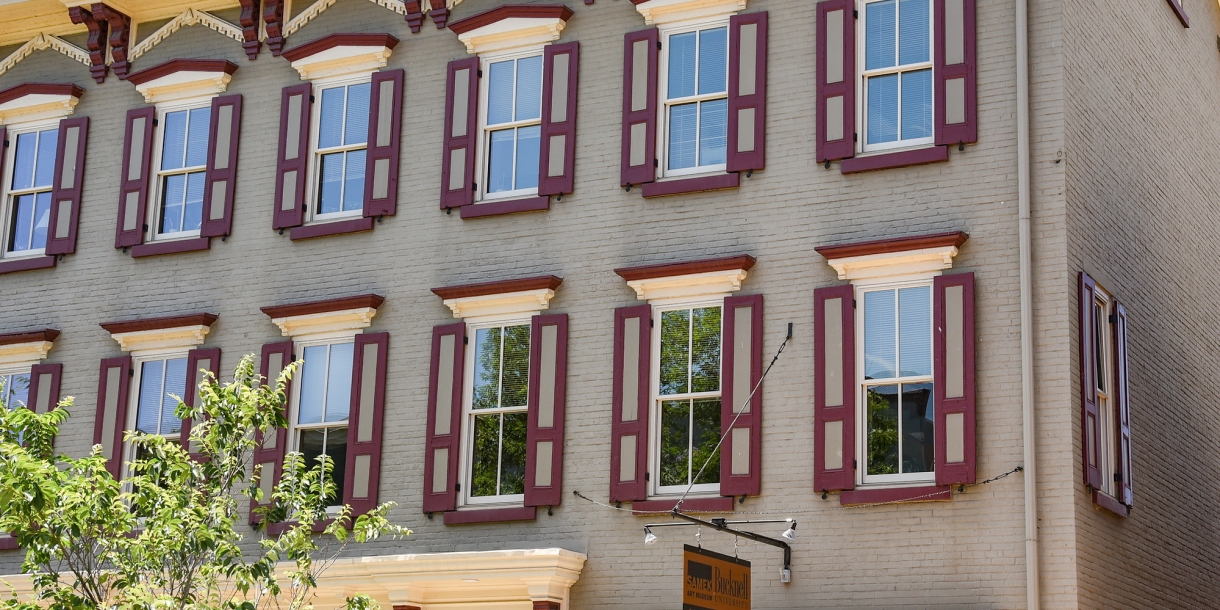 The Bucknell University Entrepreneurs Incubator, or Startup Lewisburg, is part of the Bucknell Small Business Development Center and is home for innovators in downtown Lewisburg. Member entrepreneurs and early stage companies have access to consulting services, broadband internet service and exclusive networking opportunities in the Bucknell community.
The incubator is located in a Keystone Innovation Zone (KIZ) and members may be eligible for the KIZ Tax Credit Program of Pennsylvania's Department of Community and Economic Development (DCED).
Learn more about community and economic development opportunities 
Members of the incubator include tech startups from the region, members of the Bucknell faculty and student participants in Bucknell's Business Pitch Competition.
Current Members
Members are in wide range of industries including marketing, technology, education, video production and more. Some of our current members include:
Alumni Firms
Some of our previous members have received recognition by The Wall Street Journal and USA Today.
Office Space 
Startup Lewisburg offers three tiers of membership, including access to a coworking space with a locked office, cubicles and/or shared desks. All levels of membership provide access to networking opportunities with Bucknell University faculty, students and staff.
Members can schedule use of a conference room with state-of-the-art AV equipment. The incubator office also has a shared kitchenette and lounge overlooking the marquee of the historic Campus Theatre in downtown Lewisburg.
Membership Levels
| Benefits / Member Level | Introductory | Cowork | Full |
| --- | --- | --- | --- |
| Duration (Months) | 3 | 6 | 12 |
| 24/7/365 Access to the Office | 20/hrs monthly | Unlimited | Unlimited |
| High-speed Internet | X | X | X |
| SBDC Consulting Services  | X | X | X |
| Reservable Conference room  | X | X | X |
| Preferred Tech Meetup Pitch | X | X | X |
| Printer/Copier Access |   | X | X |
| Official Mailbox at 416 Market St. |   | X | X |
| Opportunity for KIZ Programs |   | X | X |
| Profile on the StartupLewisburg Website |   | X | X |
| Application | Mini | Full | Full |
Small Business Development Center- Lewisburg Contact