LGBTQ Resources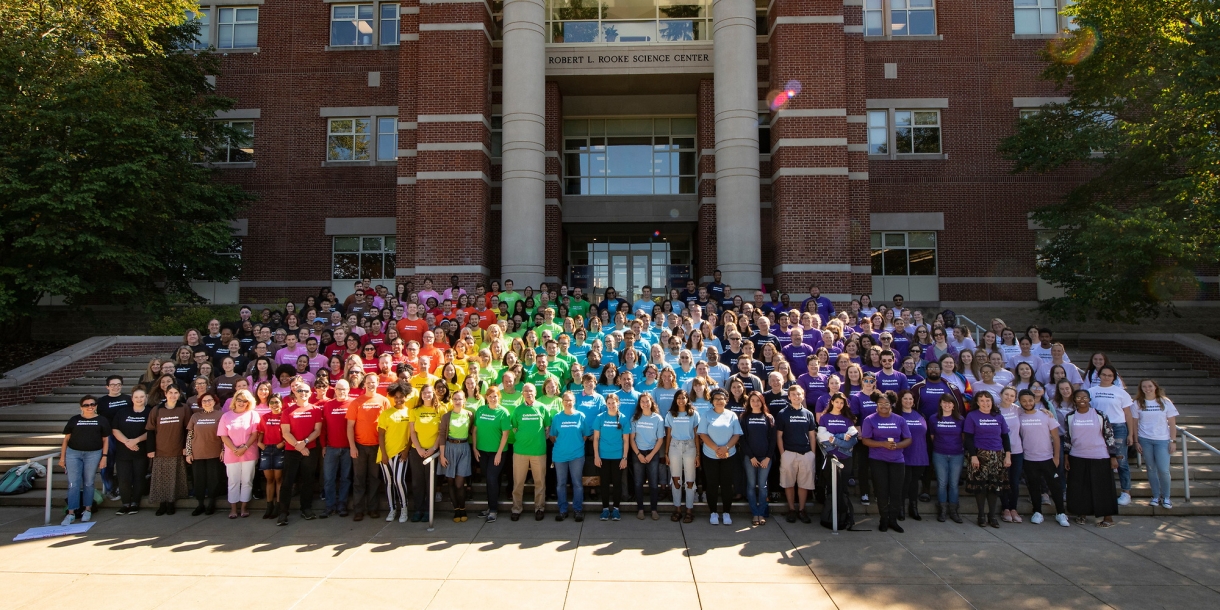 The Office of Lesbian, Gay, Bisexual, Trans* and Queer Resources works with students, faculty and staff to ensure everyone within the Bucknell community feels safe and valued. We are a resource for the on-campus LGBTQ community and ensure that members have the support to succeed academically.
Gender Neutral and Transgender Accessible Housing Options
Bucknell offers upper-class students the option to live together in our independent living areas regardless of sex or gender. If you are a current student and interested in this option, contact Housing Services. For first-year students, we assign rooms based on the gender you select on the common application.
The University provides housing that meets the needs of students who identify as transgender, are questioning their gender identity, or do not subscribe to gender classifications. The Office of LGBTQ Resources will work with you to provide the best living arrangement that offers a supportive environment. If you have questions about your housing assignment contact us or Housing Services.
National Coming Out Day
Each October, Bucknell joins colleges across the country in celebrating National Coming Out Day.
Along with the the Gender & Sexuality Alliance (GSA), we also publish an annual list of Bucknell students, administrators, faculty and staff who self-identify as supporters of an individual's right to be themselves and pledge to provide a supportive atmosphere for LGBTQ students.
These Bucknell National Coming Out Day Support Lists and are published in The Bucknellian once a year.
The LGBTQA Alumni Committee
The LGBTQA Alumni Committee aims to provide leadership and a supportive presence for LGBTQ individuals and their allies at Bucknell University through encouragement, programming and mentoring.
Meet the LGBTQA Alumni Committee
The Offices of the Dean of Students
The Offices of the Dean of Students are committed to ensuring students' safety and to foster an atmosphere conducive to learning. Stop by the second floor of the Elaine Langone Center, or call 570-577-1601 with any questions or concerns.
Contact Details
Office of LGBTQ Resources