Bucknellians rise to meet difficult challenges by being smart, working together and looking out for one another. As we resume an in-person, residential experience on campus this fall, everyone in the Bucknell community — students, faculty and staff — shares the responsibility of keeping the Bucknell community safe and healthy.
Our ability to enjoy as rich of an in-person, residential experience as we can in the midst of the COVID-19 pandemic will depend on all of us. On these pages you'll find detailed information about what to expect this fall and how to do your part to keep the campus community safe. Please bookmark this page and refer back to it regularly. 
If you have questions, suggestions or concerns, contact fallplanning@bucknell.edu.
Fall Semester Dates
The fall semester will begin a week earlier than planned and proceed according to the schedule below: 
Aug. 12–19: Move-in (by appointment)
Aug. 17: Classes begin
Nov. 20: Classes end/move-out begins
Nov. 30–Dec. 7: Finals (remote)
No Fall Break
View the full semester calendar
---
Your Responsibility to Help Protect Campus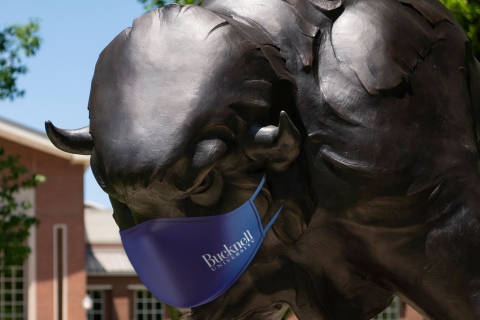 Preventing the spread of COVID-19 at Bucknell is everyone's responsibility — faculty, staff and students all have a part to play.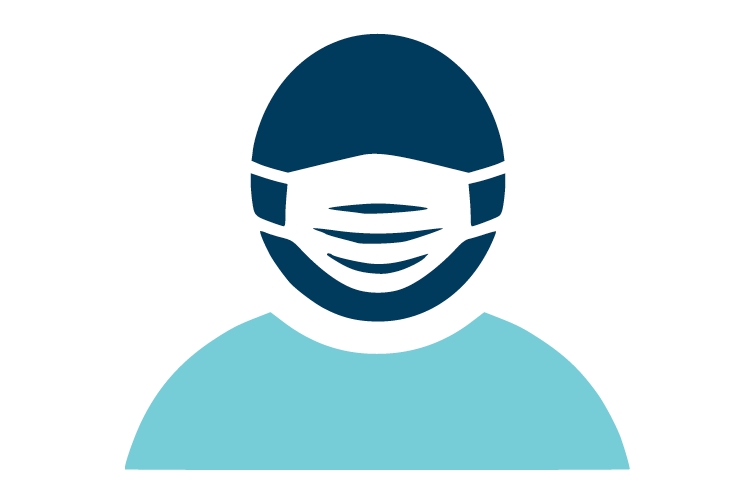 Wear face coverings when in shared indoor spaces including classrooms, labs, hallways, offices, restrooms and common areas, and outdoors when you are less than 6 feet away from others. Reusable masks will be provided for all.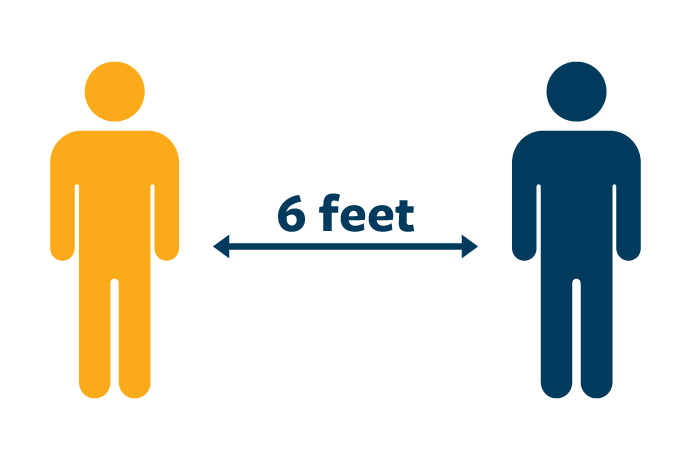 Maintain physical distancing of at least 6 feet is expected in all spaces, when feasible. This includes classrooms, labs, hallways, offices, restrooms, common areas and outdoor spaces.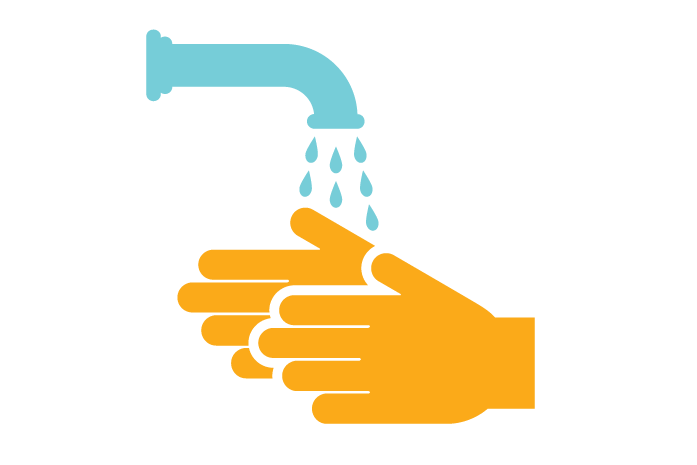 Wash your hands frequently washing with soap and water and use hand sanitizer when you can't.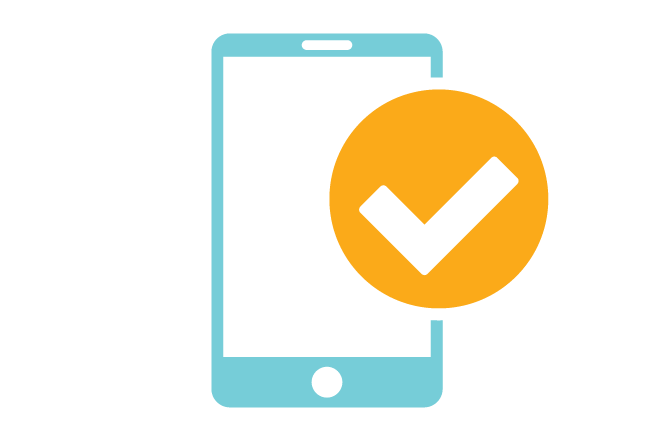 Report symptoms and isolate yourself when necessary. All community members are expected to consistently report symptoms and follow isolation and/or quarantine guidance from University medical officials.
COVID-19 Dashboard
The COVID-19 Dashboard displays information about current reported COVID-19 cases among students, faculty and staff in or around the Bucknell University campus community. The dashboard is updated daily, and allows the University to protect student and employee privacy while observing campus trends. 
Information for Students & Families

Here you'll find important information about what to expect this semester and how to do your part to keep Bucknell safe and strong, including information about: 

New Student Orientation and Pre-Orientation
Remote learning
Health and safety guidelines and expectations
Student employment
Housing, dining, fitness and recreation, and campus activities & events
Where to get your questions answered

Information for Faculty & Staff

Here you'll find important information for faculty and staff members about key changes to protect the campus community, including information about: 

Remote work
COVID-19 testing for employees
Reporting COVID-19-related symptoms or exposure
Employment accommodations
Personal Safety and PPE
See Where It's Crowded to Maintain Social Distance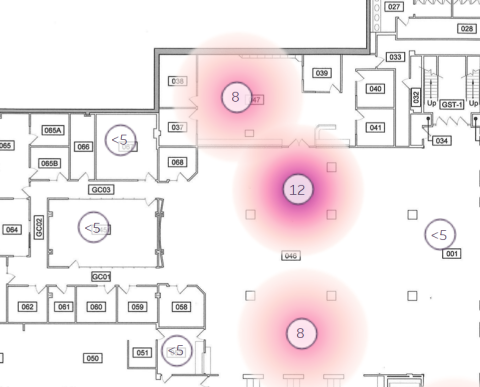 The Social Density Maps you'll find here (login required) offer a snapshot of how many people are congregating different areas of campus in almost real time. Use these maps to plan where to eat, hold small group meetings and study while maintaining physical distancing.
These maps track device connections to Bucknell's Wi-Fi network, not people, and no personally identifiable information is used. Maps update every 15 minutes.