In partnership with the RW Jones Agency, a national firm focused on media relations in higher education, Bucknell annually hosts The Presidents Dinner, an on-the-record conversation between members of the national news media who cover higher education and more than a dozen leaders of prestigious colleges and universities. Bucknell President John Bravman serves as the event's host and moderates the discussion.
The 2021 Presidents Dinner was held on Thursday, Sept. 9.
Media Coverage Resulting From the Event
The conversation has yielded numerous media placements for Bucknell and attending institutions. Below includes several of the highlights over the past few years.
2019
2018
Additional Dinner Coverage Not Specific to Bucknell:
Participating Leaders and Institutions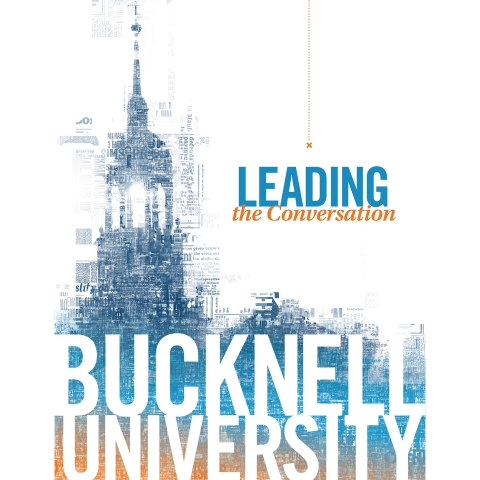 Bucknell Is Leading the National Media Conversation
Media Highlights 2019-20
Bucknell's faculty and University leaders were featured by the media more than 1,200 times in academic year 2019-20, in publications in all 50 states and more than 90 countries around the world. Learn how Bucknell experts are setting the agenda on topics from the state of higher education to climate change to the COVID-19 pandemic, and much more.