Now that you've finished more than a year of Bucknell coursework, you're an official member of the Bucknell alumni community. Welcome! 
You're joining a long tradition of curious and creative Bucknellians — an uninterrupted line of leaders and innovators that dates back to 1846.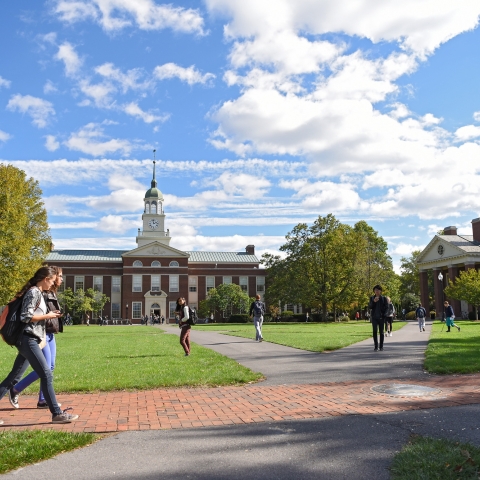 Class of 2023 Facebook Group
Social Media
Meet your fellow classmates, ask questions and become a part of the Bucknell Community before you even arrive on our campus.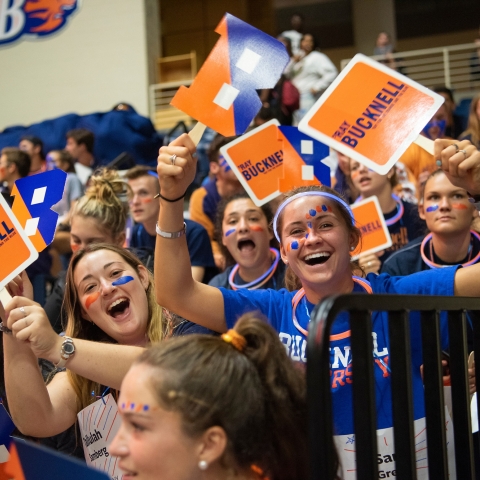 Get Your Free Bucknell Printables
Ready to show off your Bucknell spirit? Start with these Bucknell-themed signs, pennants and food toppers.
All you need is a printer to say 'ray Bucknell!