Class of 2023, we hope you're enjoying your first year at Bucknell as you make friends, embrace new experiences, and both explore and expand your interests.
Your Bucknell journey has just begun, and we can't wait to see where you go next.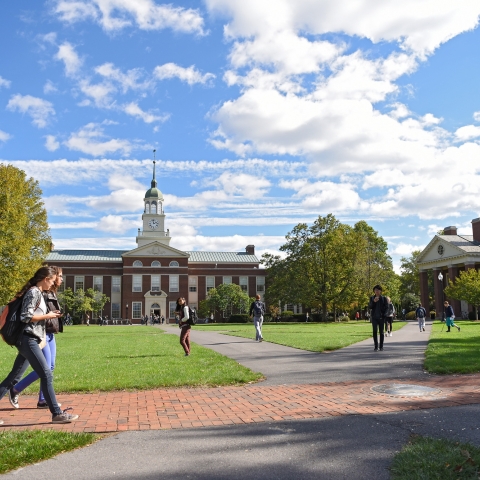 Class of 2023 Facebook Group
Social Media
Meet your fellow classmates, ask questions and become a part of the Bucknell Community before you even arrive on our campus.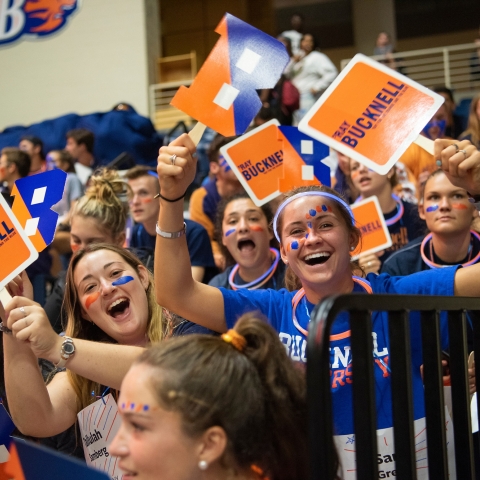 Get Your Free Bucknell Printables
Ready to show off your Bucknell spirit? Start with these Bucknell-themed signs, pennants and food toppers.
All you need is a printer to say 'ray Bucknell!