Comparative & Digital Humanities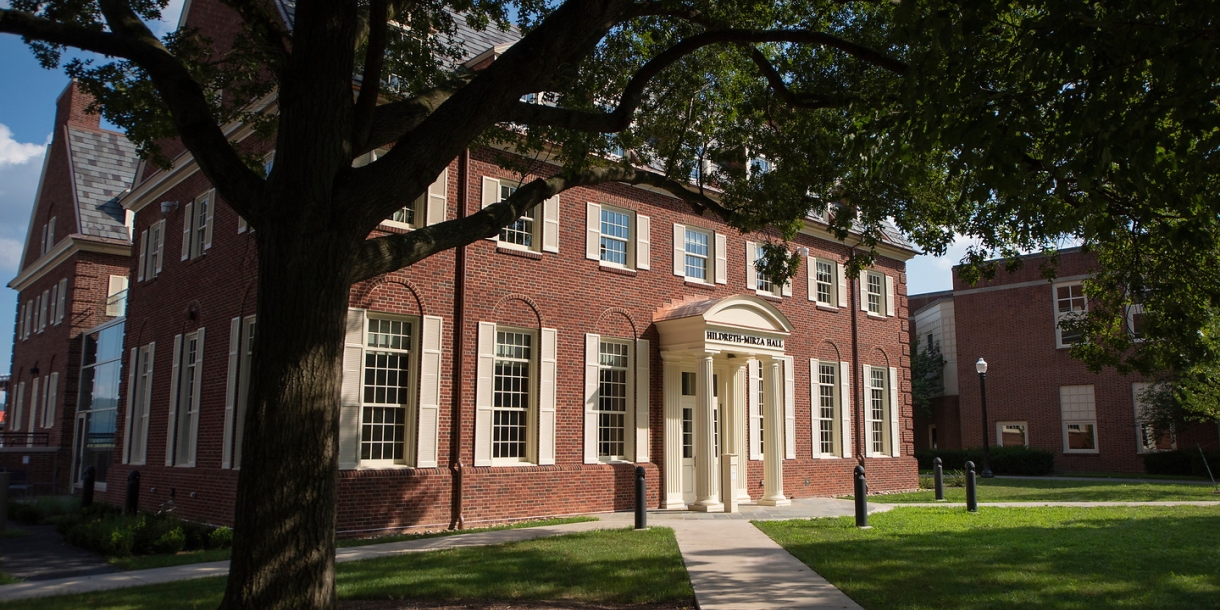 Bucknell comparative & digital humanities majors build skills in critical thinking, writing and digital literacy through our highly interdisciplinary approach to the liberal arts. Explore diverse topics related to the human experience in classes such as The Humanities Now!, Buddhism in American Culture, Digital Media (R)evolutions and Modernism & Crisis. Discover and pursue new questions with support from your professors thanks to our 2:1 faculty-major ratio. Gain global perspective through study-abroad opportunities, and prepare and defend an honors thesis on a comparative or digital humanities topic. Recent alumni have pursued careers in language research, investment analysis and consulting, as well as graduate study in literature, law, politics and urban planning.
Digital Humanities Minor
Our digital humanities minor uses advanced technology to solve problems and explore new data within the humanities disciplines. The minor builds upon courses applying digital methods to subjects including comparative humanities, history, English and religious studies.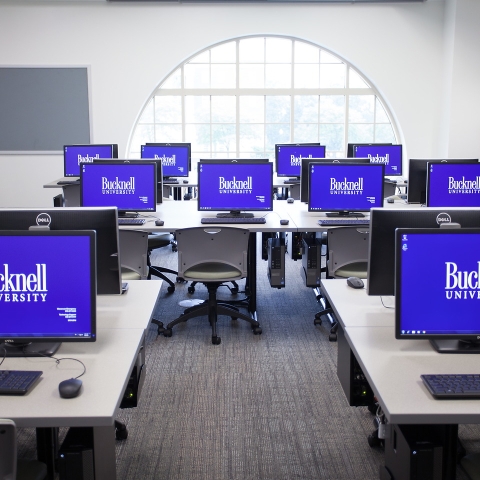 Leading-edge Tools for Humanities Research
Digital Pedagogy & Scholarship
Bucknell's Digital Pedagogy & Scholarship initiative helps students and faculty access state-of-the-art technology to assist their projects, including: 
Geographic information systems
Audio and video recording
Data visualization tools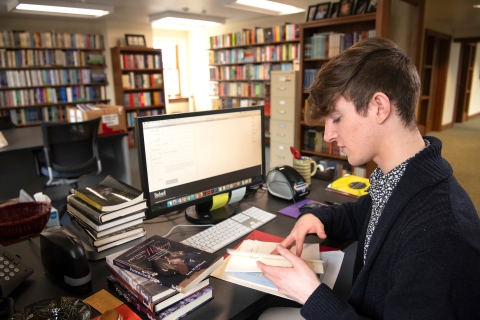 A Home for the Humanities
Located in the heart of campus, Hildreth-Mirza Hall is a home for the humanities at Bucknell. Housing Bucknell's Humanities Center, the Bucknell University Press and other humanities-based initiatives, the hall offers students a relaxed environment to study in groups or the privacy to work alone. Students from all majors are welcome to use the center.
 
Contact Details
Comparative & Digital Humanities