Residential Colleges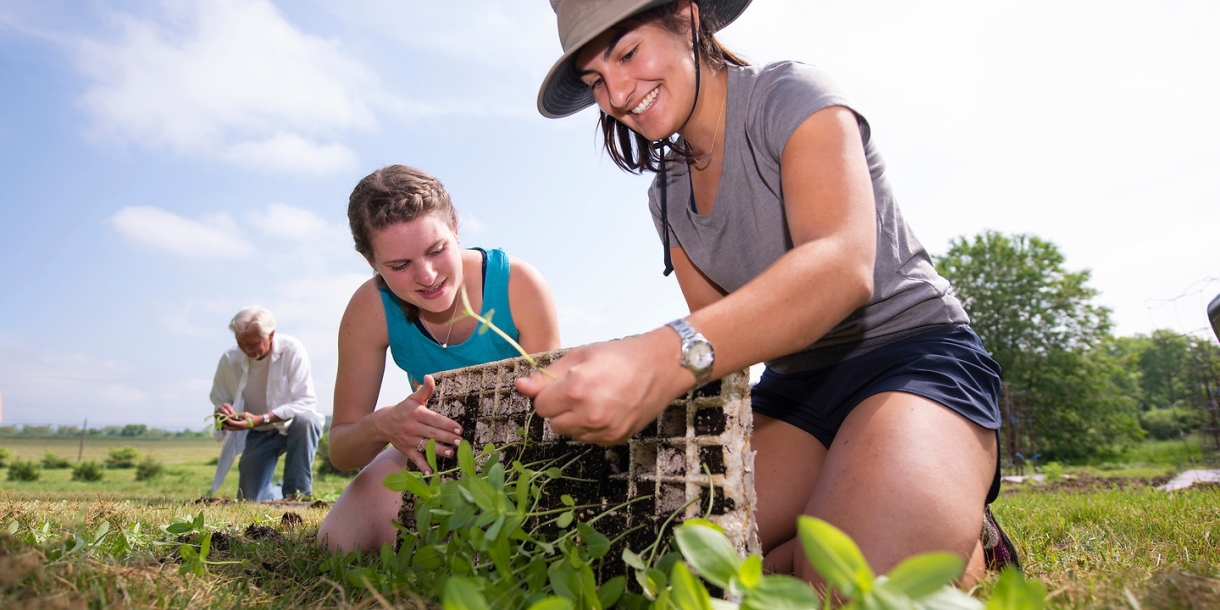 Residential Colleges are living-learning communities for first-year students.
They are open to all students — it doesn't matter what you plan to major in. Whether you want to be an engineer, an artist, a business leader, a writer, a physician — or anything else — you can sign up to join whichever Residential College interests you.
The Residential Colleges are tied to a first-semester class, so you'll get to live and learn with students who share your interests. Students who have participated in them say they have been among the best experiences of their Bucknell education. 
You can sign up for a Residential College at the same time you choose your first-semester courses.
Residential College Options