Global Residential College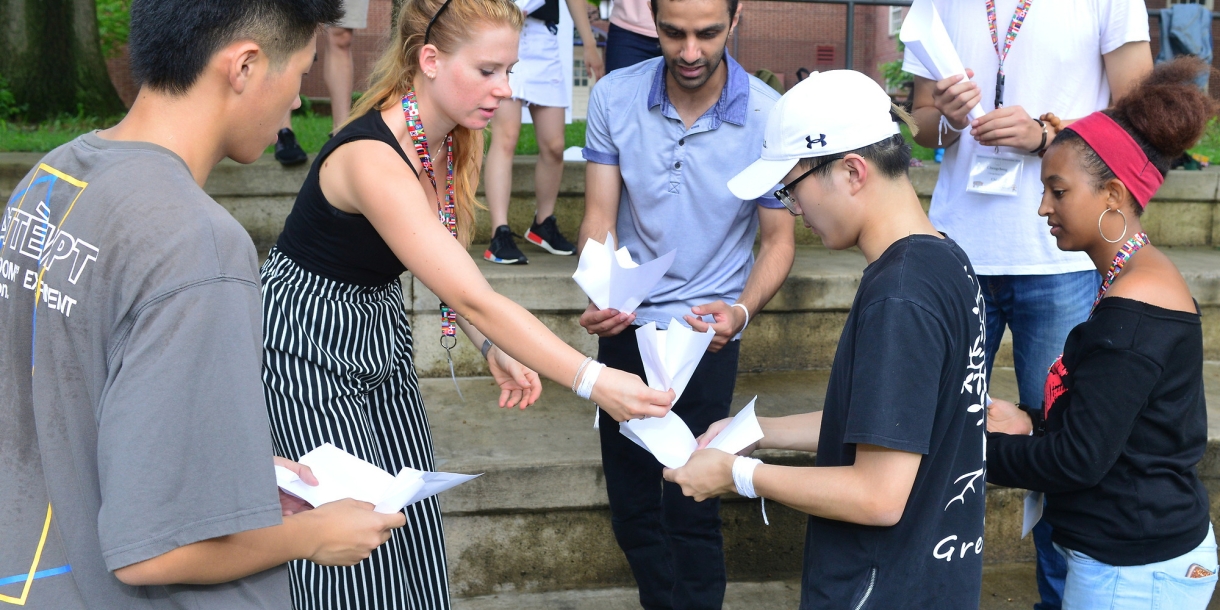 Solving the world's most pressing global issues starts with a robust understanding of their causes and impact. In the Global Residential College, you'll take a magnifying glass to challenges surrounding international trade, immigration and asylum, economic development, and more — as well as explore an array of diverse cultural, religious and philosophical perspectives, from Roman poetry to Japanese folklore.
Through it all, you'll draw connections between continents, nations and cultures and learn about the actions individuals, societies and countries are taking to resolve complex global conundrums.
2023-24 Foundation Seminars
Global College Student Staff