Challenge what you think you know about people, power and the world we live in. Bucknell history majors learn through doing as they study the struggles, worldviews and development of human societies in different times and places.
Investigate the past and develop skills for your future in an atmosphere that encourages critical thinking, social justice and civic engagement. You'll learn to think analytically, argue logically and write compellingly — and prepare for the job market.
Recent history graduates have pursued careers in education, communications, law, business development, teaching, medicine, the entertainment industry, nonprofits and more.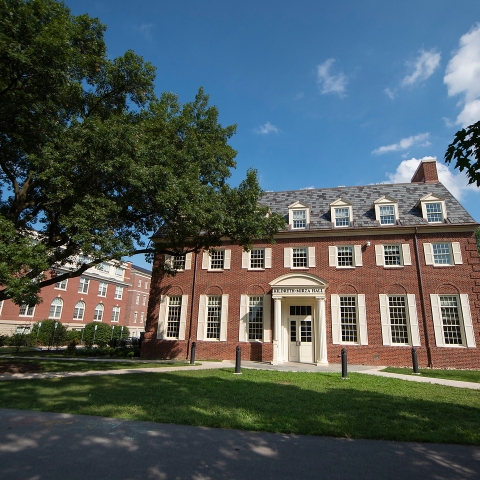 A Home for the Humanities
Located in the heart of campus, Hildreth-Mirza Hall is the home for the humanities at Bucknell. Housing Bucknell's Humanities Center, the Bucknell University Press and other humanities-based initiatives, the hall offers students a relaxed environment to study in groups or the privacy to work alone. Students from all majors are welcome to use the center.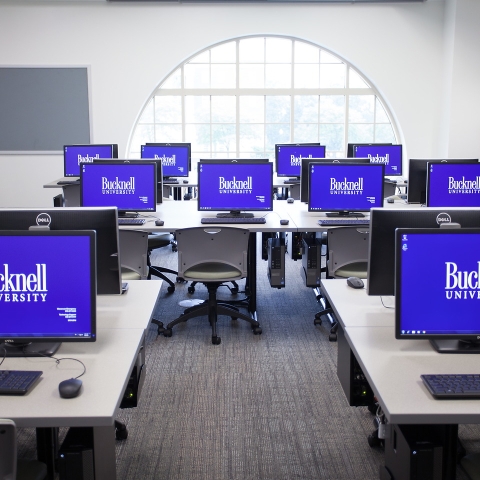 Leading-edge Tools for Humanities Research
DIGITAL PEDAGOGY & SCHOLARSHIP
Bucknell's Digital Pedagogy & Scholarship initiative helps students and faculty access state-of-the-art technology to assist their projects, including: 
Geographic information systems
Audio and video recording
Data visualization tools