Arabic Studies & Arab World Studies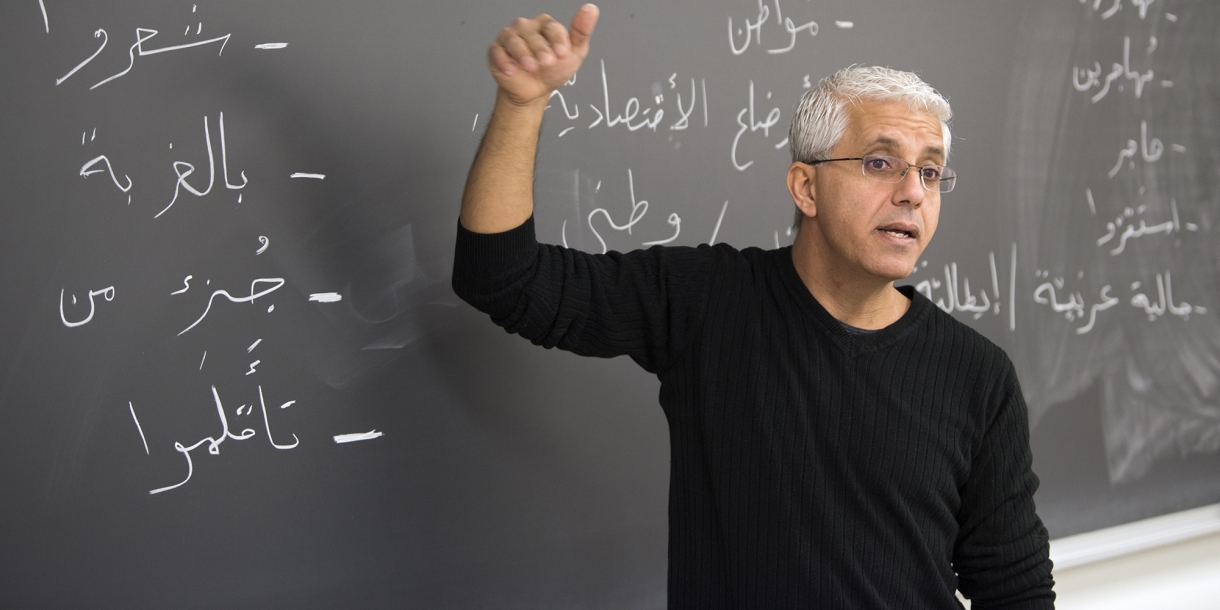 Gain an edge in a vast variety of fields by learning to speak, listen, read and write in Arabic — a language in critical global demand.
Distinguish yourself in fields including diplomacy, intelligence, engineering, business and international development.
Bucknell's program includes both Modern Standard Arabic and Spoken Arabic (colloquial Levantine dialects). Your faculty will bring cultural context alive with authentic materials such as Arabic newspapers and magazines, songs and videos, Middle Eastern cuisine and video conferences with native speakers.
The program is designed to get you speaking the language as quickly as possible — by the end of the first year, your classes will be conducted almost entirely in Arabic.
Minor in Arabic Studies
The Arabic studies minor consists of five interdisciplinary courses. For assistance with class sequencing, contact:
Professor Martin Isleem, director of the Arabic Studies Program
martin.isleem@bucknell.edu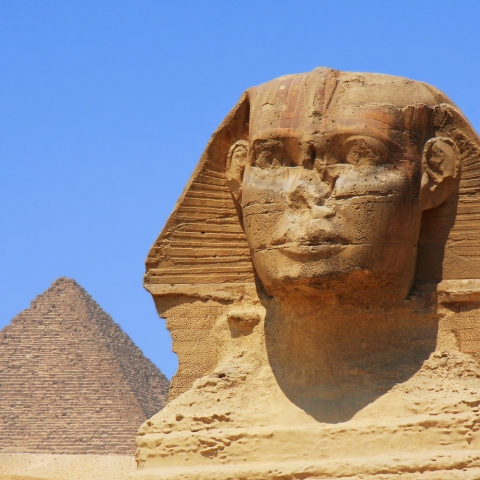 Immerse Yourself in the Language
Students majoring in Arabic are strongly encouraged to participate in an approved study abroad program in any Arabic-speaking country. Consult with an Arabic faculty member for planning assistance.
Arabic Club
The Arabic Club provides a shared space for similar interests for Arabs and non-Arabs in Bucknell's community. We want to bridge the gap between different cultures. All are welcome!