Gain an edge in a vast variety of fields by learning to speak, listen, read and write in Arabic — a language in critical global demand.
Distinguish yourself in fields including diplomacy, intelligence, engineering, business and international development.
Bucknell's program includes both Modern Standard Arabic and Spoken Arabic (colloquial Levantine dialects). Your faculty will bring cultural context alive with authentic materials such as Arabic newspapers and magazines, songs and videos, Middle Eastern cuisine and video conferences with native speakers.
The program is designed to get you speaking the language as quickly as possible — by the end of the first year, your classes will be conducted almost entirely in Arabic.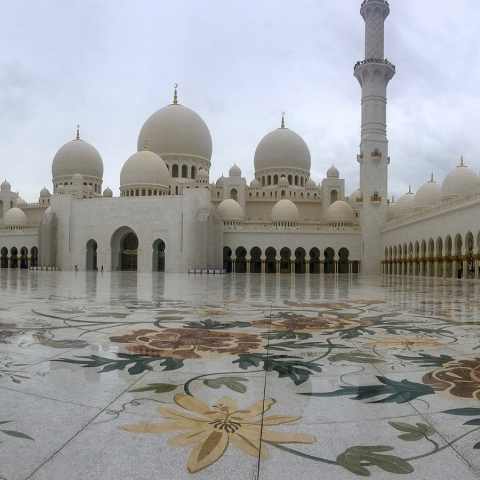 My experiences in Bucknell's Arabic program helped make my abroad experience especially meaningful. I was able to speak colloquial Arabic at a high level, deeply engage with my host family and the Jordanian culture, and learn more about myself and my future career aspirations.