As a Bucknell music major, you'll refine your skills and expression while preparing for careers under the direction of highly accomplished faculty artists.
Students in the bachelor of arts program build a solid foundation in music theory, history and performance, while the bachelor of music program offers two specialized concentrations in performance and music education.
Take advantage of ensemble performance opportunities in musical styles ranging from gamelan and opera to jazz and orchestra.
You'll graduate ready for jobs in teaching, performance, business and more, or for advanced study in areas such as composition and musicology. Arts Merit Scholarships are available to prospective students.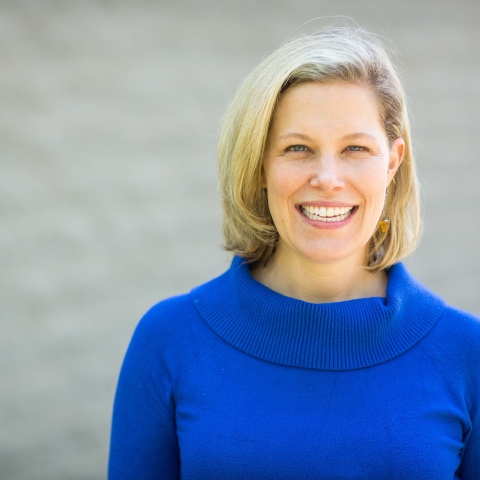 Most students who come to Bucknell want to have a professor who is actively working within the field. Someone who has the contacts, knows what's going on and can help them make those connections.
Professor Emily Martin, music, whose album was named one of The Best Classical Recordings of 2020