In Bucknell's highly regarded biomedical engineering program, you'll shape your education with your own hands. You'll get into the lab and start designing from your first semester on campus. As you learn, you'll be guided by expert faculty in small classes and explore new ground in undergraduate research experiences. By the time you graduate, you'll have spent a year partnering with medical professionals to tackle a real-world health care problem. Our students have even received patents, fabricated prosthetic hands for disabled children, and had their work deployed in clinical research at a hospital.
Major or Minor in Biomedical Engineering
Bucknell offers a bachelor of science in biomedical engineering, a minor in biomedical engineering and elective courses for students looking to diversify their skills.
Explore major & minor requirements
Biomedical Engineering Video Tour
Team Up with Real Doctors
Experiential Learning
Our partnership with Geisinger, the region's largest health-care provider, immerses biomedical engineering students in clinical settings through research projects, internships and more. You'll do research that makes a real difference for real patients — even as an undergraduate student.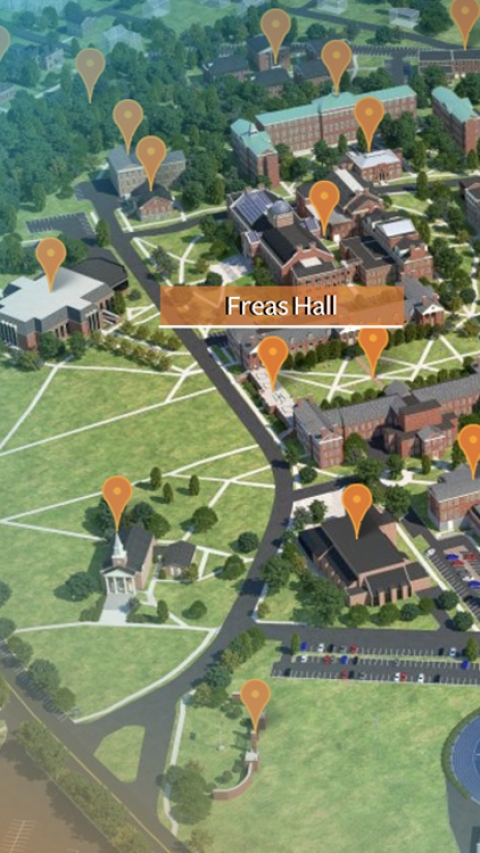 Picture Yourself Here
Virtual Campus Tour
Go inside all of our engineering buildings in a special version of Bucknell's virtual campus tour, just for engineering majors. In videos, helpful text and stunning photographs, you'll learn about the high-tech labs and diverse learning spaces where you'll work closely with faculty from your very first year.
News from the College of Engineering