Chemical Engineering
Bachelor of Science
Master of Science
In Bucknell's chemical engineering program, you'll be guided by professors who care about your development and offer undivided attention. More than three in four majors deepen their education by working alongside professors on research projects, often culminating in a presentation before an international audience. Experiences like these set Bucknell chemical engineering graduates apart, and nearly all get jobs or enroll in graduate school within six months. Our graduates report being well prepared for careers including food science and engineering, pharmaceuticals, environmental engineering, materials engineering, energy technologies and more.
Chemical Engineering Degree Programs & Options
Bucknell offers bachelor of science and master of science degrees in chemical engineering, as well as an accelerated 5-year program granting both a bachelor's and a master's.
Whichever program you choose, your education will include extensive lab and research experiences and the opportunity to specialize your education in one of five concentrations:
Materials engineering
Computation/data science
Environmental engineering
Biological engineering
Chemical process engineering
See major & minor requirements
Chemical Engineering Video Tour
Deepen Your Experience with a Research Guarantee
Chemical engineering majors are guaranteed opportunities to pursue independent, faculty-guided research, often including free on-campus housing, a living stipend and funding to present their work at national research conferences. For this reason, we send a higher rate of students to these conferences than any chemical engineering program nationally.
Chemical Engineering Quick Facts
Students who do independent research
Percent of majors who study abroad during their junior year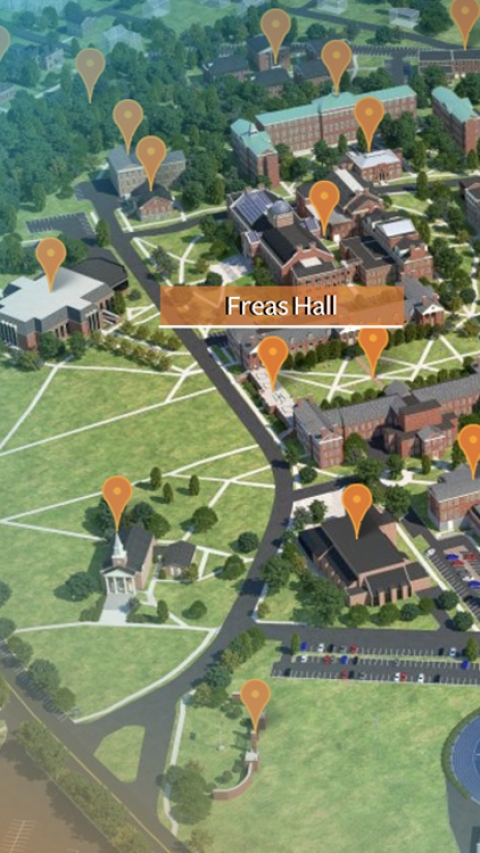 Picture Yourself Here
Virtual Campus Tour
Go inside all of our engineering buildings in a special version of Bucknell's virtual campus tour, just for engineering majors. In videos, helpful text and stunning photographs, you'll learn about the high-tech labs and diverse learning spaces where you'll work closely with faculty from your very first year.
News from the College of Engineering
Contact Details
Chemical Engineering