Project Catalyst: How to Engineer Engineering Education
Project Catalyst is a three-day summer workshop for engineering faculty and graduate students. Attendees learn research-driven strategies that increase student engagement, motivation and learning.
Participants will learn to:
Use instructional objectives to enhance learning, improve student feedback and save preparation time
Increase student engagement and learning by adopting active, cooperative and problem-based learning
Develop students' teamwork and problem-solving skills
Use diagnostic, formative and summative assessment as effective teaching tools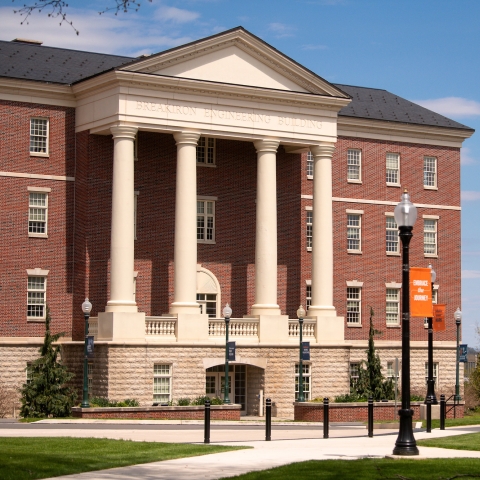 Project Catalyst 2023 Summer Workshop
Apply Now

Applications for the Project Catalyst summer workshop will be considered on a first-come, first-served basis. Applicants will generally be notified of their status shortly after the application is received.
Contact Details
Professor Michael Prince, chemical engineering