Summer Session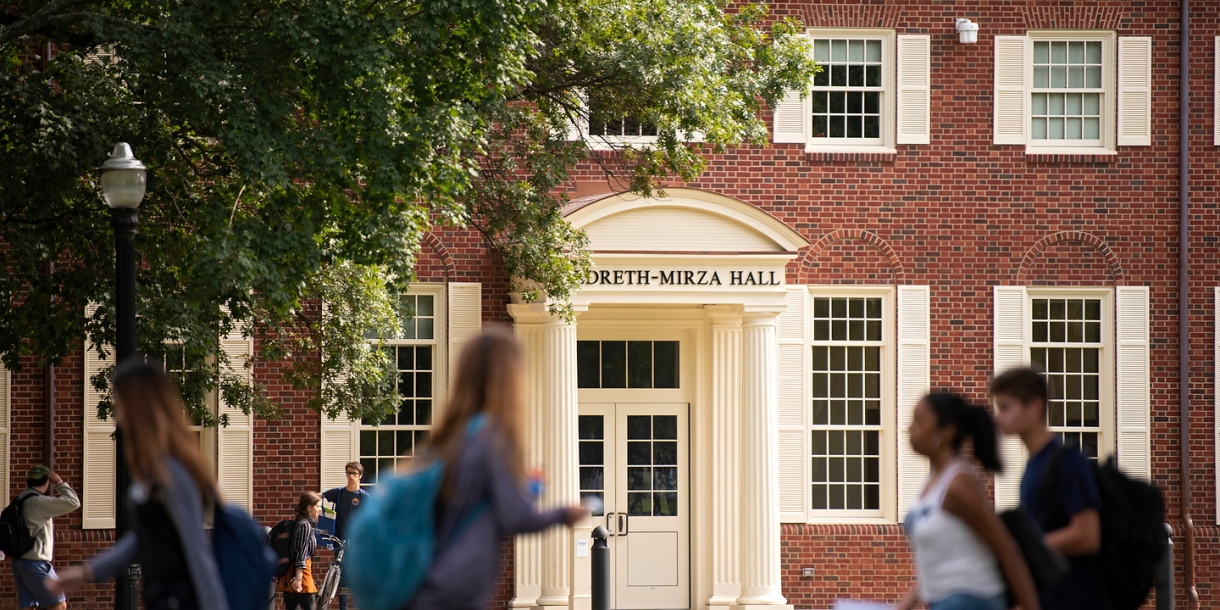 Your curiosity doesn't stop in the summer.
Bucknell offers a variety of instructional programs during the summer, including a six-week Summer Session offering full-credit Bucknell courses, independent study experiences, off-campus study and programs in professional education. Summer Session includes courses appropriate for both undergraduate and graduate students. 
During Summer Session, you can: 
Take classes in the College of Arts & Sciences and the College of Engineering.
Take part in the Summer Management Institute offered by the Freeman College of Management (for arts & sciences and engineering students only).
Engage in one of the credit-bearing independent study experiences offered by many academic departments. Contact your department for details.
Summer Session courses are open to current Bucknell students, students of other schools and adults seeking continuing education, subject to approval. Registration for summer classes may require approval from the course instructor. 
Summer course information
Register for summer courses
Summer Session tuition
Important Dates
Summer Session Begins, Registration Deadline

Withdrawal Deadline (with dean's permission)
Housing & Meals
On-campus housing is offered to Bucknell students taking courses during the Summer Session on a first-come, first-served basis, subject to availability. Students of other institutions and continuing-education students are not eligible for on-campus housing. 
The Bison and Bostwick Marketplace dining facilities are open for limited hours during the Summer Session. 
See summer room and board information
Campus Life
The Kenneth Langone Athletics & Recreation Center, Kinney Natatorium and other athletics and recreation facilities are open throughout the summer for limited hours. A current Bucknell ID is required to access these facilities.
Athletics facilities and hours
The Office of Campus Activities & Programs continues to offer student programming during the summer, including on-campus social activities and day trips to area malls, amusement parks, state parks and major cities.
The Bucknell Downtown Shuttle runs throughout the summer on an abbreviated schedule.