Driving Tour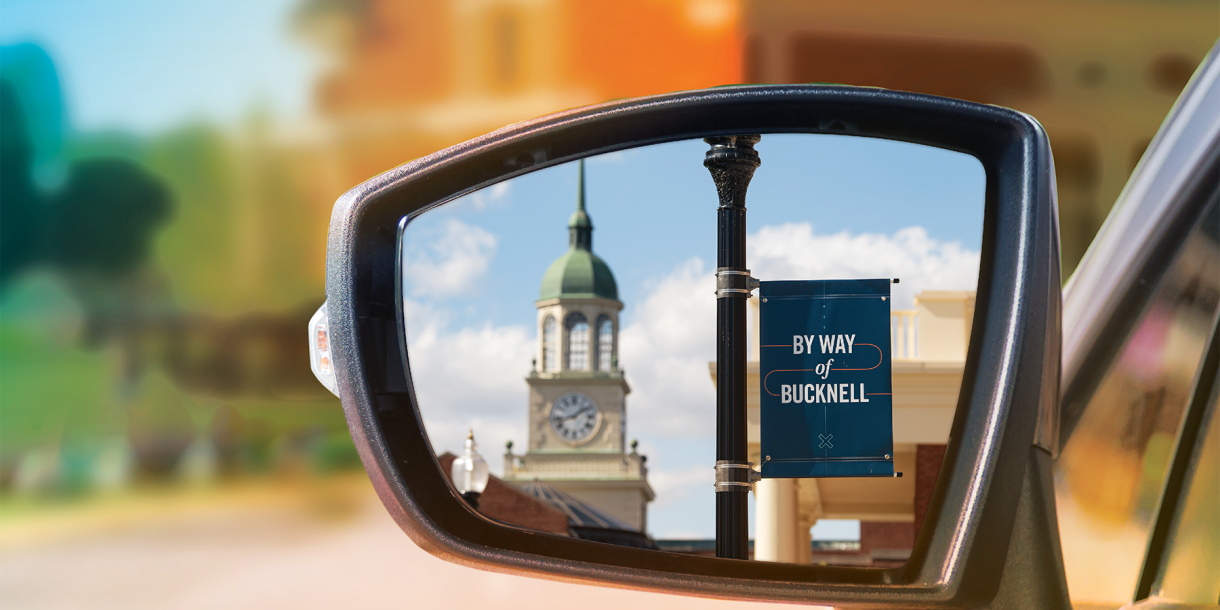 Welcome to Bucknell University's Driving Tour, where you can explore campus from the comfort of your vehicle. Follow the maps and listen as one of three Bucknell students shows you around campus.
Safety Reminders
We're glad you're here and ask that you follow these guidelines during your visit:
As you drive around, please follow all posted traffic and parking signs.
Our campus is very walkable, so please remain alert for pedestrians at all times.
In an emergency, call our Public Safety emergency line at 570-577-1111. If a response from an ambulance or fire company is needed, dial 911.
Loading...
---
Select Your Tour Guide
Choose a student ambassador to narrate your Bucknell driving tour. The tour route and general information are the same across all three choices. What's different are the stories and personal experiences your chosen tour guide will share.