Bucknell University Press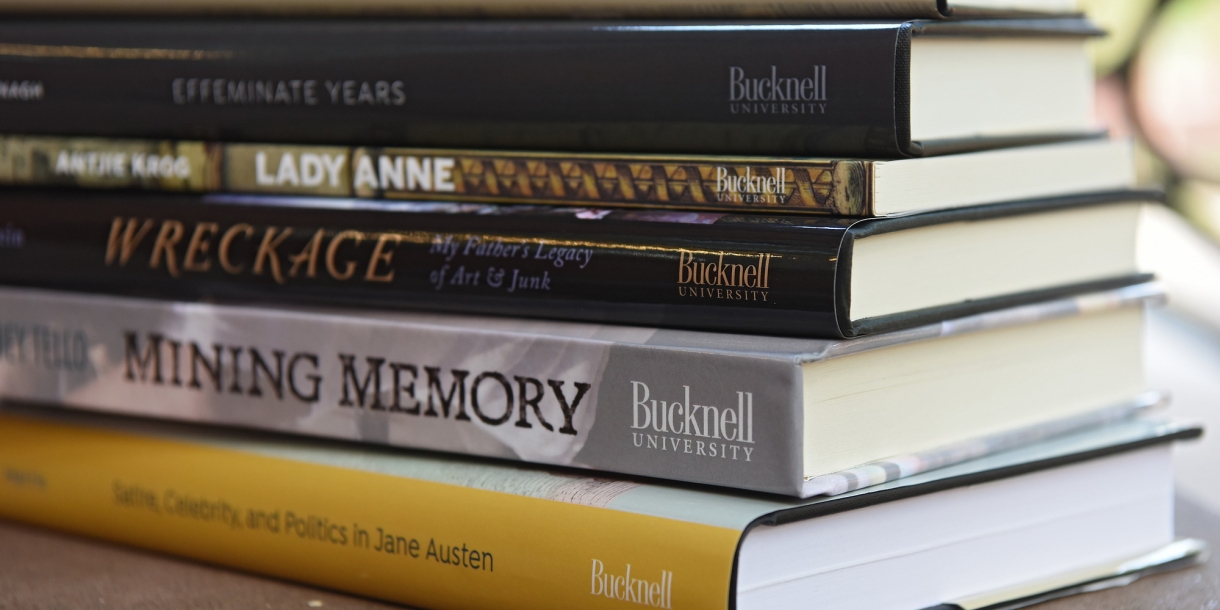 Internationally distinguished in Iberian, Latin American, Irish and 18th-century studies, Bucknell University Press has been publishing in the arts, humanities and social sciences for more than 50 years. Formerly in association with Associated University Presses (1968–2010) and the Rowman & Littlefield Publishing Group (2010–2018), we currently operate in partnership with Rutgers University Press (since 2018). A member of the Association of University Presses, our authors come from a dozen different countries and across the U.S.
Book Search & Ordering
Search our entire catalog, and learn where to order.
About the University Press
Find details about what we publish, our series and our staff.
Rights and Permissions
Written permission is required to reprint or reproduce material published by Bucknell University Press. For reprint permission please write to the appropriate contact below.
Books published 1968-2010:
Julien Yoseloff
Associated University Presses
aup440@aol.com

Books published 2010-June 2018:
Rowman & Littlefield Publishing Group 
Attn: Rachel Twombly 
4501 Forbes Blvd., Suite 200 
Lanham, MD 20706 
Email: rtwombly@rowman.com 
Fax: (301) 429-5748
Books published July 2018-present:
Elisabeth Maselli
Rights and Permissions Manager
Rutgers University Press
106 Somerset St., 3rd Floor
New Brunswick, NJ 08901
Email: esm102@rutgers.edu
Please note that requests may require research and consultation with authors, author estates and literary agents. For this reason, allow 3-6 weeks for the processing of all requests.
For Prospective and Current Authors
Find information about proposals, rights and permissions.
Intern with the Bucknell University Press
The Cynthia Fell Internship supports undergraduates interested in working at the Bucknell University Press and in learning about scholarly publishing more generally.
Contact Details
Bucknell University Press
Location
3rd Floor, Hildreth-Mirza Hall