BUAA Board of Directors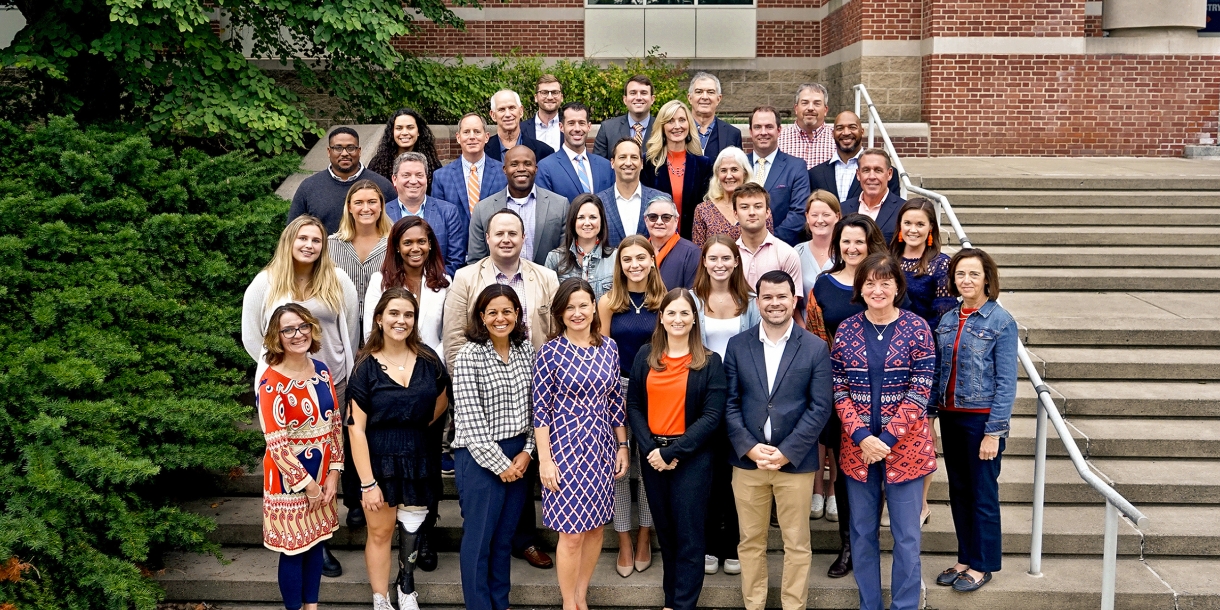 The Bucknell University Alumni Association (BUAA) Board of Directors is a diverse group of passionate alumni who care about maintaining a strong bond between alumni, the University and its students. The board includes representatives from varying class years, backgrounds and geographic locations to ensure all our alumni communities are represented.The BUAA has sub-committees focusing on campus and community, careers and transitions, communications and marketing, development and alumni relations, and membership and governance.
Executive Committee
President: Christine Zapotocky Kelleher '91
First Vice President: Kyle McGee '04
Vice President of Membership & Governance: Susan Wallace '88 M'93
Vice President of Finance: Barbara Gasper '76
Vice President of Strategic Planning: Matt Bonelli '07
Career and Transitions Chair: Kevin Ransome '05
Communications & Marketing Chair: Jeffrey Cross '82
Development/Volunteer Relations Chair: Meg Samek-Smith '88
Campus and Community Chair: Emily Seldin '11
Members at Large: Lauren Donnelly '05, Malik Malone '91, Megan McKenna Saunders '04, Daniel Weimer '10, Joey Martin '12
Student Members
Chris Bazela '23
Max Bohn '22
Marissa Darvin '24
Kelty Eisenhardt '23
Ellie Fallon '24
Taylor Graybill '22
Katie Holmbeck '22
Caroline Madigan '22
Nina Sigety '23
Molly Tuthill '24
Contact Details
The Center for Alumni & Family Engagement
Location
Alumni House
90 University Avenue

Hours
8:00 a.m. – 4:00 p.m.