The Office of Events Management serves the Bucknell community as well as outside groups and organizations hosting events at Bucknell. We provide guests with high-quality conference rooms, an attractive location for weddings, banquets and receptions, and efficient services to help your next event run smoothly.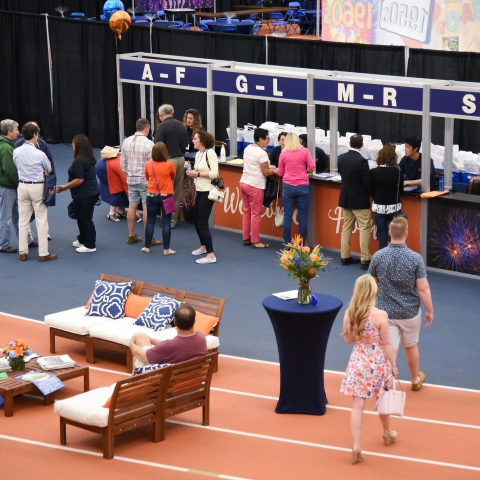 Host an Event at Bucknell
With a variety of academic buildings, conference rooms and sports venues, we have the perfect space for your next conference, camp or event.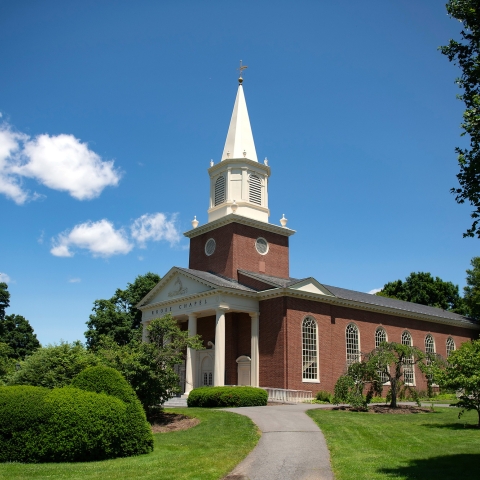 Weddings, Banquets & Receptions
No matter what you're celebrating, Bucknell's campus offers guests a beautiful backdrop for their special day.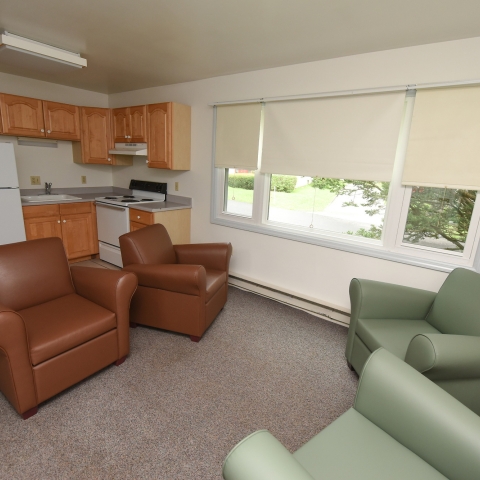 Alumni & Summer Guest Program
The Summer Guest Program allows alumni and friends of the University to stay on campus while they're in Lewisburg. University departments and employees may also take advantage of these accommodations.
Contact Details
Events Management
Location
Elaine Langone Center, Room 265