Paul Taylor Dance Company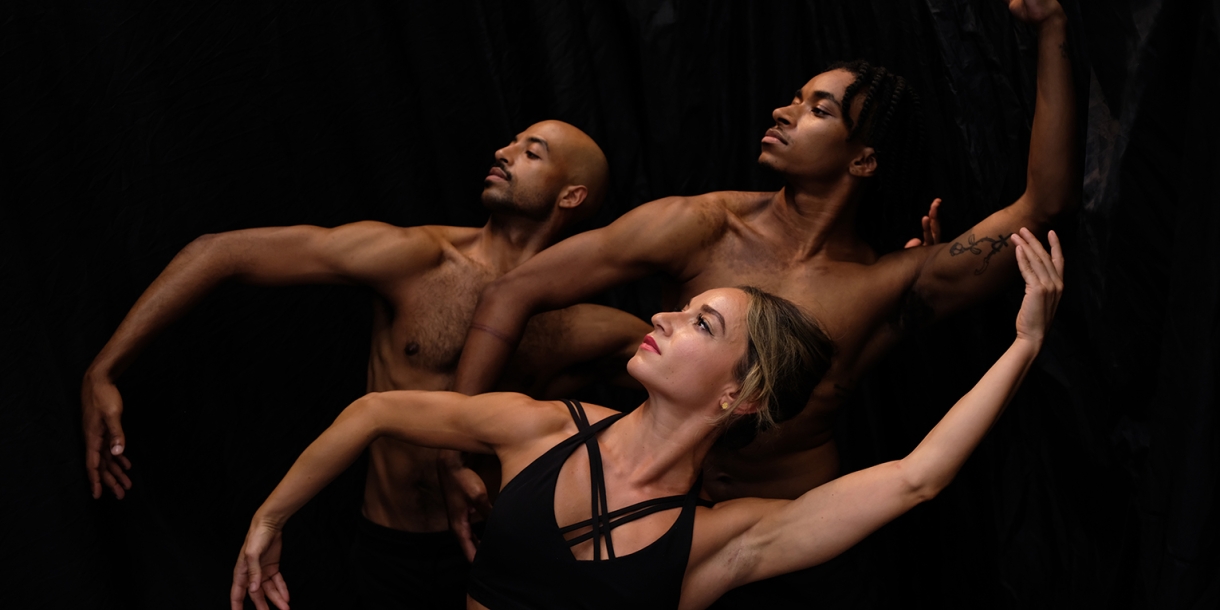 Friday, Sept. 16, 7:30 p.m.
Bucknell Family Weekend
Weis Center Concert Hall
The genesis of the Paul Taylor Dance Company transpired on May 30, 1954, in Manhattan, when dance-maker Paul Taylor first presented his choreography with five other dancers on the Lower East Side. That performance marked the beginning of 64 years of unrivaled creativity. In the decades that followed, Taylor became a cultural icon, one of America's most celebrated artists and a part of the pantheon that created American modern dance. Leading the company that bears his name until his death in 2018, Taylor molded it into one of the preeminent performing ensembles in the world. Under the artistic direction of Taylor dancer Michael Novak, the company continues to perform throughout the world as well as at its New York City home, the Lincoln Center for the Performing Arts – where it appears under the aegis of Paul Taylor American Modern Dance.
The company has traveled the globe many times over, bringing Taylor's unrivaled repertoire to theaters in cultural capitals, on college campuses and in rural communities. It has performed in more than 600 cities in 66 countries, representing the United States at arts festivals in more than 40 countries and touring extensively under the aegis of the U.S. Department of State. In 1997, the company toured throughout India in celebration of that nation's 50th anniversary. In the summer of 2001, the company toured in the People's Republic of China and performed in six cities, four of which had never seen American modern dance before. While continuing to garner international acclaim, the company performs more than half of each touring season in cities throughout the United States. In celebration of its 50th anniversary and 50 years of creativity, the Paul Taylor Dance Foundation presented Taylor's works in all 50 states between March 2004 and November 2005. That tour underscored the company's historic role as one of the early touring companies of American modern dance.
At the Weis Center, they will perform Arden Court, Cloven Kingdom and Diggity.
Ticket Information
Adults: $30
Seniors 62+ and subscribers: $24
Youth 18 and under: $20
Bucknell employees and retirees (limit 2): $20
Bucknell students (limit 2): $10
Non-Bucknell students (limit 2): $20
---