Friday, Aug. 26, 6 p.m.
Weis Center Plaza
Rain location: Weis Center Concert Hall
FREE! Tickets not required.
The Exchange's Art Cart will be on site from 5:30-7 p.m. with special all-ages activities.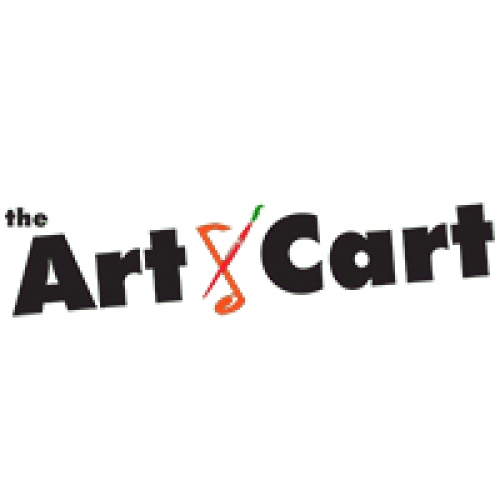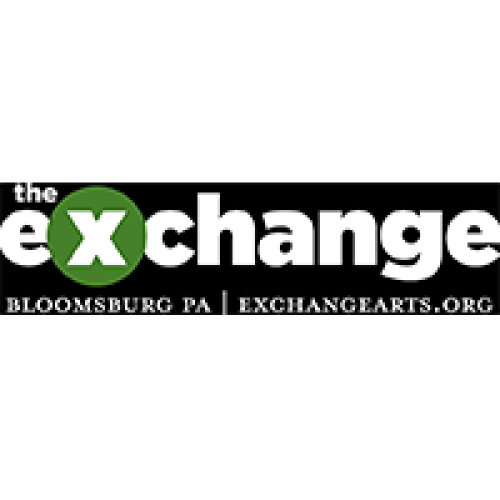 "The best party band in years." – National Public Radio (NPR)
Red Baraat is a pioneering band from Brooklyn, N.Y. Conceived by dhol player Sunny Jain, the group has drawn worldwide praise for its singular sound, a merging of hard driving North Indian bhangra with elements of hip-hop, jazz and raw punk energy. Created with no less a purposeful agenda than manifesting joy and unity in all people, Red Baraat's spirit is worn brightly on its sweaty and hard-working sleeve.
Reemerging in 2021 with a renewed focus, energy and sound, Red Baraat headlined the Wolf Trap Performing Arts Center with master percussionist Zakir Hussain, performed at the Dubai World Expo and toured its 10th annual Red Baraat Festival of Colors. RedBaraat.com