Scottish Chamber Orchestra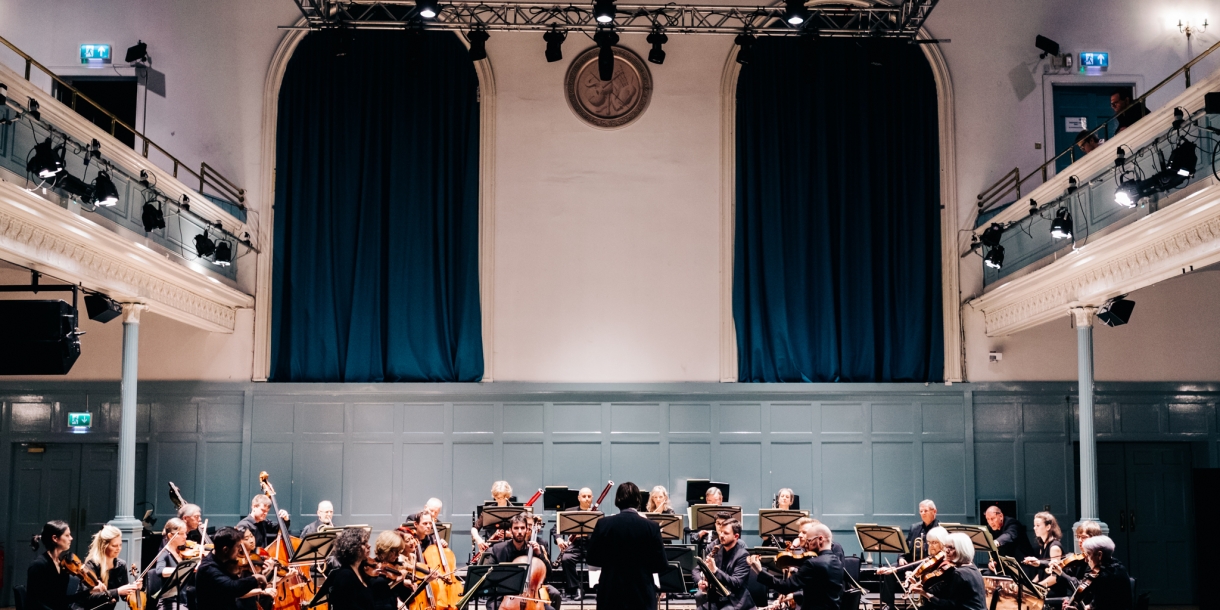 Friday, Oct. 14, 7:30 p.m.
Weis Center Concert Hall
Principal conductor: Maxim Emelyanychev
An outstanding representative of the younger generation of Russian conductors, Maxim Emelyanychev was born in 1988 to a family of musicians. He received his music education in his home city Nizhny Novgorod (conducting and piano) and in Gennady Rozhdestvensky's conducting class at the Moscow Tchaikovsky Conservatory. Shortly after his conducting debut at the age of 12, Emelyanychev was invited to conduct by several of the international baroque and symphonic orchestras in Russia.
The internationally celebrated Scottish Chamber Orchestra (SCO) is one of Scotland's National Performing Companies. Formed in 1974 and core funded by the Scottish Government, the SCO aims to provide as many opportunities as possible for people to hear great music by touring the length and breadth of Scotland, appearing regularly at major national and international festivals including the Edinburgh International Festival and the BBC Proms, and by touring internationally as proud ambassadors for Scottish cultural excellence.
Making a significant contribution to Scottish life beyond the concert platform, the orchestra works in schools, universities, colleges, hospitals, care homes, places of work and community centers through its extensive Creative Learning program.
The SCO and Emelyanychev released their first album together (Linn Records) in November 2019 to widespread critical acclaim. The repertoire is the first concert Emelyanychev performed with the orchestra in March 2018.
At the Weis Center, they will perform: Anna Clyne's "Stride;" Max Bruch's Violin Concerto No. 1 in G minor, Op. 26, and Felix Mendelssohn's Symphony No. 3 in A minor, Op. 56, "Scottish."
Ticket Information
Adults: $35
Seniors 62+ and subscribers: $28
Youth 18 and under: $25
Bucknell employees and retirees (limit 2): $25
Bucknell students (limit 2): $10
Non-Bucknell students (limit 2): $25