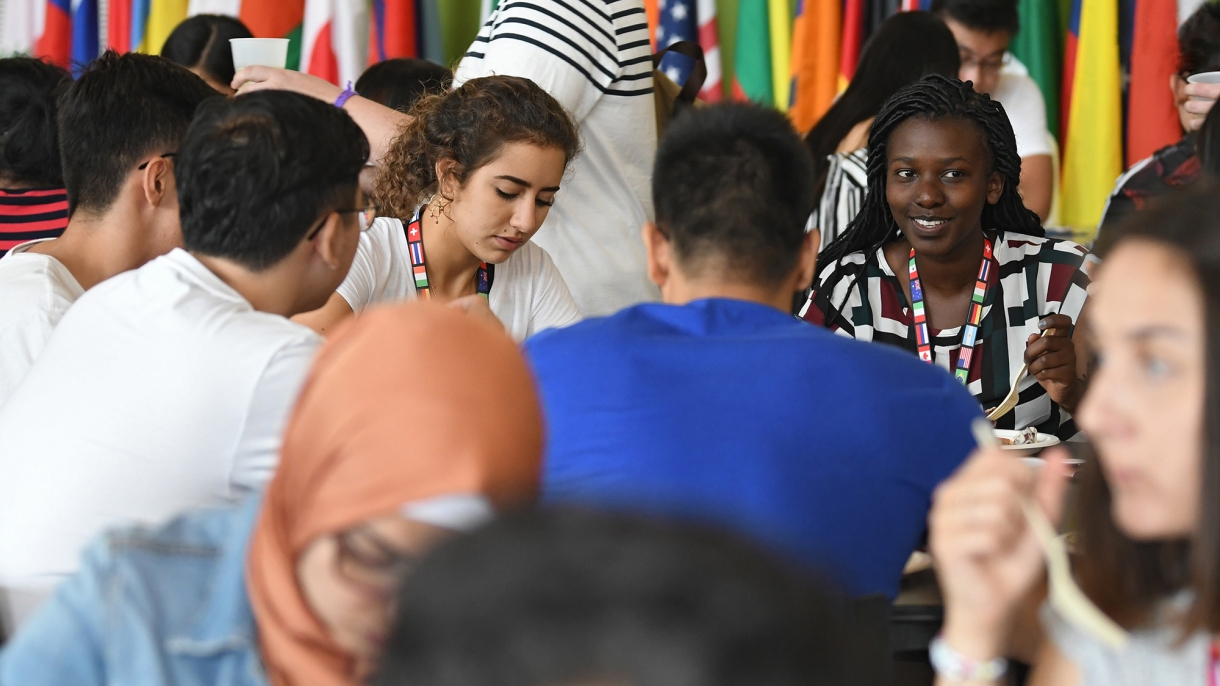 International Student Services
We provide support services and programs to meet the unique needs of international students and the international campus constituency. Striving for a campus climate that is appreciative and respectful of all cultures, International Student Services advocates for the needs of the international community while offering all students opportunities for leadership development and cultural exploration.
During the Spring 2021 semester, some modifications and flexibility have been extended for F-1 and J-1 status. For specific questions, we recommend you first consult the ISS FAQ page, and then contact iss@bucknell.edu with any remaining questions surrounding your individual circumstances or situation.
International Student Enrollment
Due to many contributing factors during the pandemic and resulting embassy closures and travel restrictions, our enrollment numbers are fluctuating. As of mid-January, we expect 132 students on F-1 or J-1 visa to enroll in-person, and 60 to enroll online. We also have several continuing students who have chosen to take a leave of absence for the Spring semester.
International Student Orientation Dates
Arrive on campus: Aug. 8, 2021*
Arrival Support & Medical Records Clearance: Aug. 9–12, 2021
International Orientation: Aug. 13–17, 2021
*International students will receive detailed arrival information from International Student Services (ISS). Please contact ISS staff with specific questions about your situation.
Considering Bucknell?
As an international student, you are eligible for need- and merit-based financial aid. We offer athletic scholarships as well. ISS can support you with an F-1 or J-1 visa document, and can advise you on enrollment on other statuses as well. Learn more about Admissions, programs and campus life by clicking below.
Contact Details
International Student Services
Location
064 Elaine Langone Center

Hours
8:30 a.m. – 4:30 p.m.