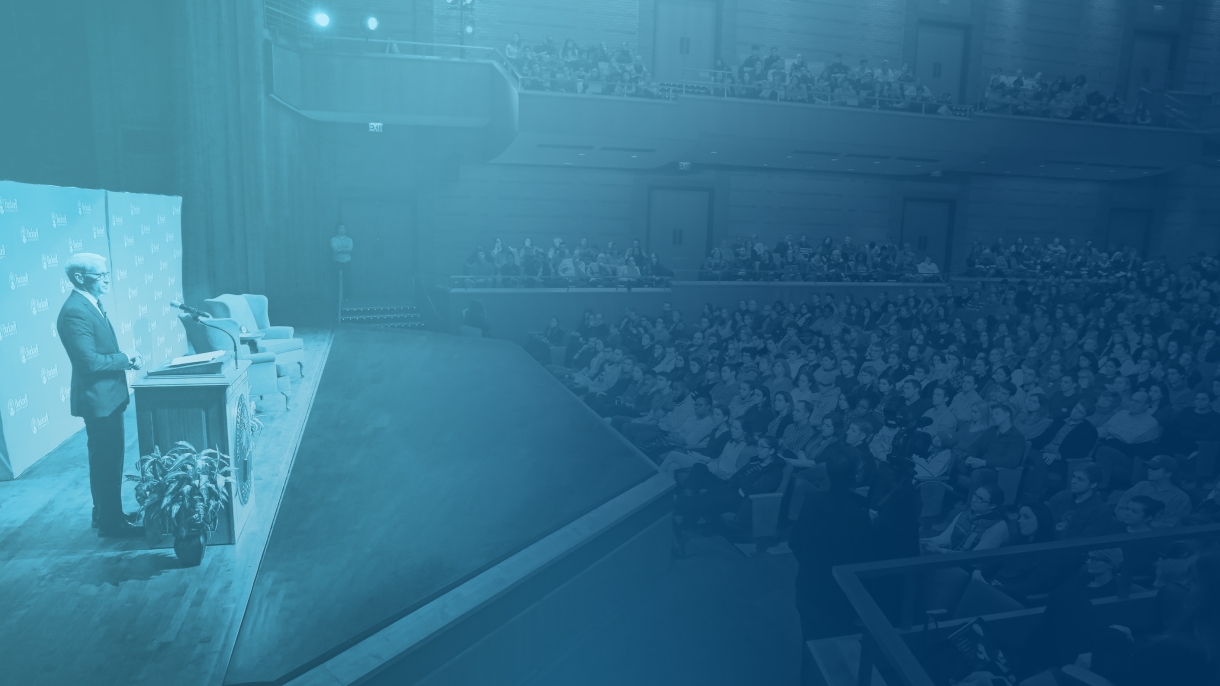 The Bucknell Forum
The State of American Democracy
Since 2007, the Bucknell Forum has brought national leaders, scholars and commentators to Bucknell to examine important issues from multidisciplinary and diverse viewpoints. Past Forum speakers have included famed primatologist Jane Goodall, award-winning documentary filmmaker Ken Burns, and CNN broadcast journalist and political commentator Anderson Cooper, among others.
The 2022-23 Bucknell Forum will discuss the theme "The State of American Democracy" and feature speakers from across the political spectrum offering their perspectives on some of the most pressing issues facing society.
All Bucknell Forum events are free and open to the public.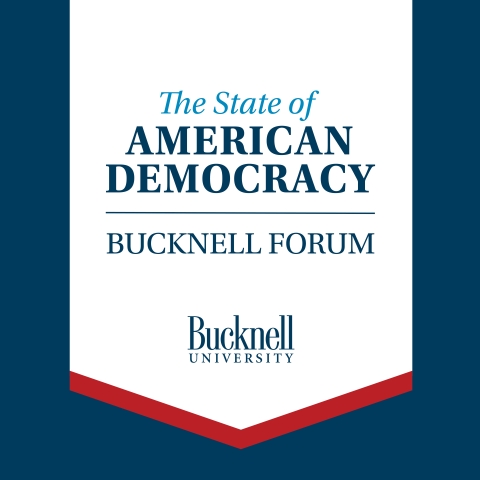 Ticketing Information
Note: Tickets will not be required for the April 4 Forum event with Barbara F. Walter '86 in Trout Auditorium. Seating will be first come, first served.
Current Bucknell students and employees may receive up to two free tickets at any Campus Box Office location, or online, between 10 a.m. and 4 p.m., beginning one day prior to the event. A valid Bucknell University ID is required to receive advance tickets. Use of multiple Bucknell IDs to pick up additional sets of tickets is prohibited.
Remaining tickets will be available for the general public at the Weis Center box office beginning at 6 p.m. on the day of the event. All individuals may receive up to two free tickets, depending on availability.