Build Your Bucknell
A different kind of fall open house, offered in-person and online each fall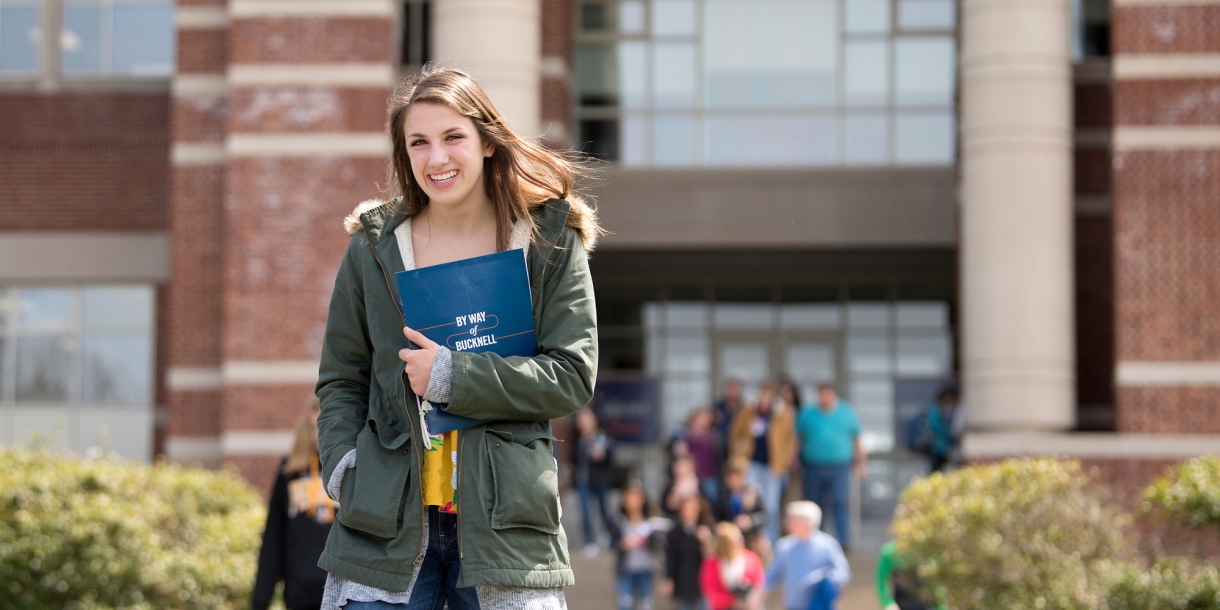 At Bucknell, we don't take a one-size-fits-all approach to education. The same is true of our visit experiences. This year, instead of only offering a single day or two of Admissions events, we're giving you a month and a half of informative virtual sessions from which to choose.
Introducing: Build Your Bucknell, which runs each fall. Choose from a menu of opportunities, including in-person tours and info sessions as well as informative virtual options offered both live and at your leisure. We give you the freedom to craft the perfect way to get to know Bucknell on your terms.
Check back in August 2022 for details and registration info for the next edition of Build Your Bucknell.
Contact Details
Office of Admissions
Hours
Monday – Friday:
8:30 a.m. – 4:30 p.m.