The Writing Center
Supporting the broad community of Bucknell writers: students, faculty and staff.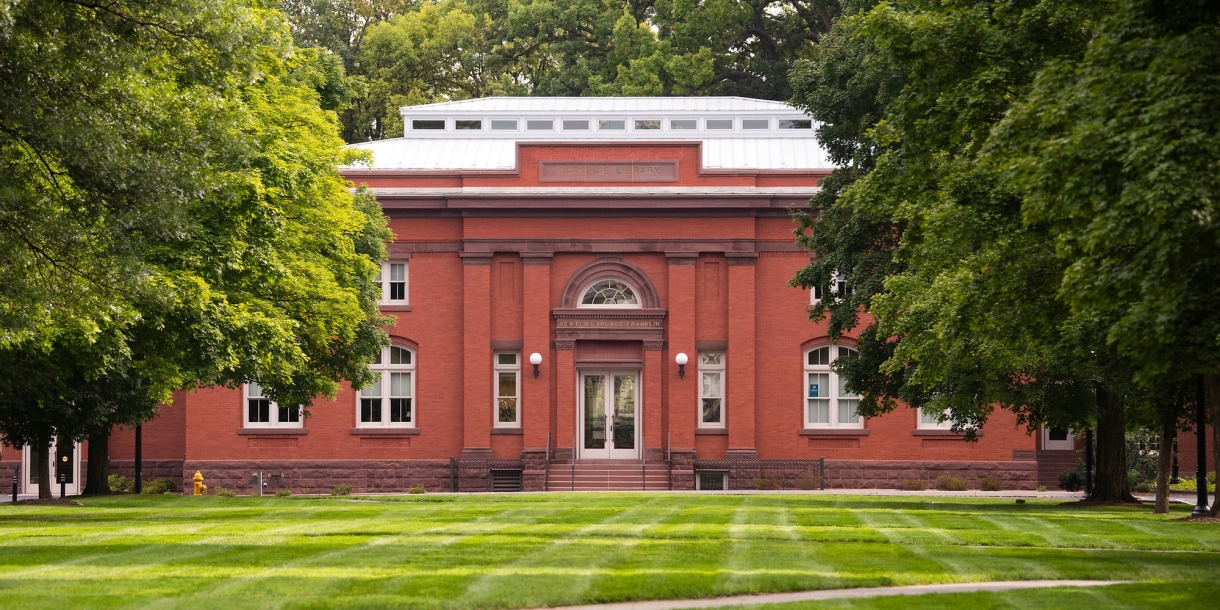 We offer individualized support to help improve your writing — not by telling you what to say but through feedback and conversation to help clarify ideas.
We encourage writing as a process of creating and communicating knowledge and seek to generate active learning, primarily by facilitating talk among thoughtful and supportive fellow writers.
2020 Summer Consulting
Peer writing consultants are available on a limited basis during the Summer Session, May 25–July 3. 
For inquiries about the Writing Center or to schedule an online consulting session, call 570-577-3141 during regular business hours: 

Mon.–Fri., 8:00 a.m.–noon and 1–4:00 p.m.
New this summer: Enrolled students may directly schedule a one-hour Zoom session with a peer writing consultant by clicking this Bmail Calendar link.
Information for Students
The Writing Center offers individualized, personal help for students crafting papers and other written assignments. 
Information for Faculty
The Writing Center supports Bucknell faculty in a variety of ways — both as instructors and as writers. 
Information for Staff
The Writing Center is for everyone — including any Bucknell staff member who wishes to stop by for writing guidance and advice.