Office of the Provost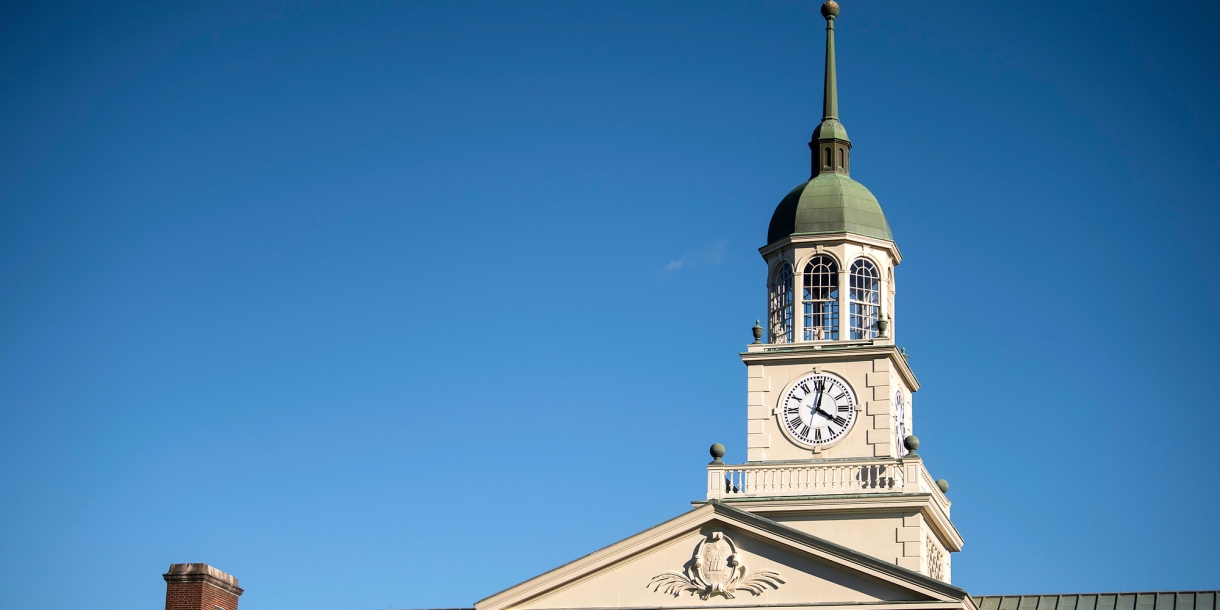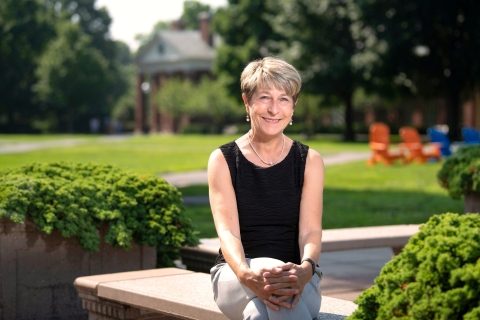 Provost Elisabeth Mermann-Jozwiak is the University's chief academic officer, with responsibility for integrating our living and learning environments to achieve Bucknell's main goal: to transform students through rigorous and sustained academic study supported and enriched by co-curricular and residential experiences.
Living and learning at Bucknell
Discover how our three colleges and exceptional residential learning environment create a distinctive educational experience that prepares Bucknellians for success.
College of Arts & Sciences
College of Engineering 
Freeman College of Management 
Student Affairs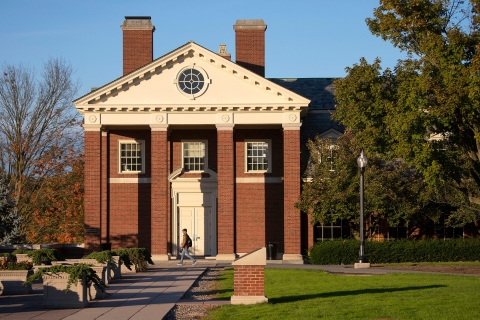 More about the Provost's Office
We recognize outstanding academic performance by Bucknell students and professors, provide guidance and resources for faculty members throughout their careers and much more.
Awards & Honors
Faculty Resources
Provost's Office Staff
Office Hours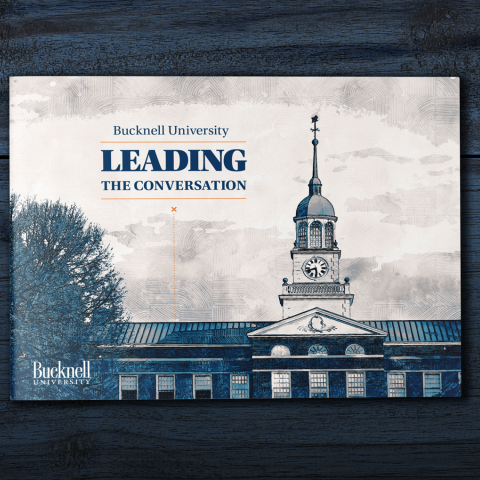 Bucknell Is Leading the National Media Conversation
MEDIA HIGHLIGHTS 2021-22
Bucknell's faculty and University leaders were featured by the media more than 1,200 times in academic year 2021-22, in publications in all 50 states and 31 countries around the world. Learn how Bucknell experts are setting the agenda on topics from the state of higher education to inflation and the economy to the intersection of art and artificial intelligence — and much more.