Educational Goals & Outcomes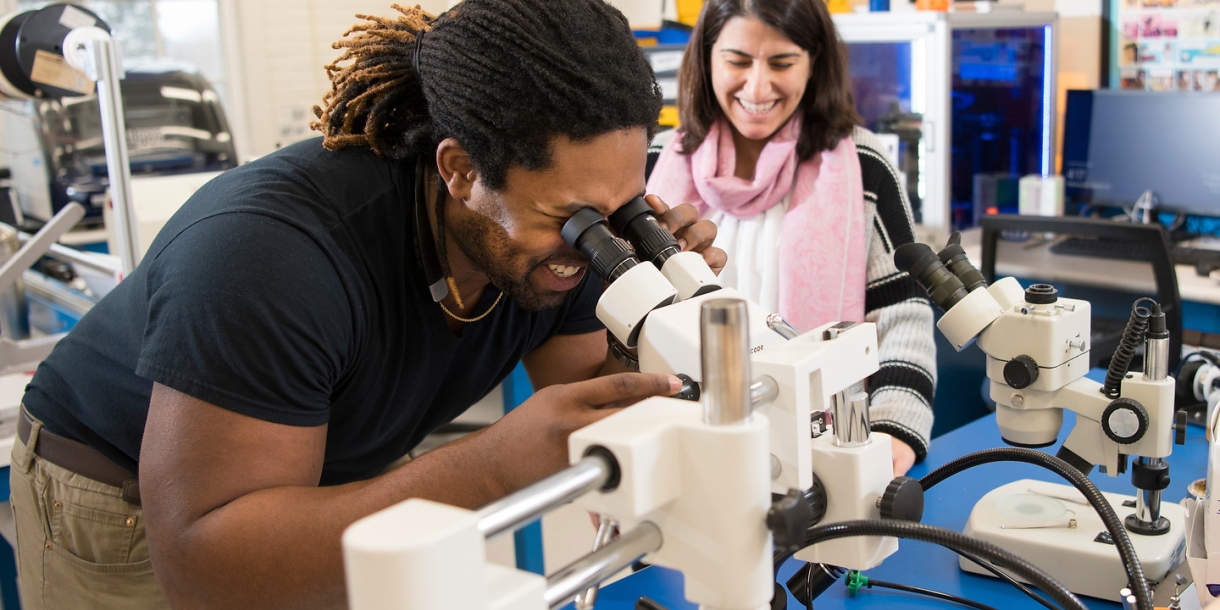 Here you will find evidence of student learning compared to Bucknell's educational goals and statistics on our assessment practices in the College of Arts & Sciences.
Assessment of student learning outcomes at Bucknell is based, first and foremost, on analyzing those outcomes in relation to Bucknell's educational goals.
There are nine broad goals of a Bucknell education:
To learn, integrate and apply knowledge and methodological approaches through in-depth study of an academic discipline.
To integrate and synthesize a range of knowledge, perspectives and creative methods acquired through study and practice across multiple academic disciplines and diverse educational experiences.
To develop knowledge and skills for interpreting the commonalities and differences among human societies, including diverse cultural perspectives and traditions within the United States and internationally, to enable living and working effectively in a global context.
To develop knowledge and skills to identify and respond creatively and effectively to local and global challenges to humans and the natural world.
To understand the importance of and develop the capacities for self-assessment, ethical reasoning and effective interaction with others so as to act responsibly and to promote justice in professional and communal life.
To develop critical thinking skills to evaluate arguments and address complex issues using techniques including quantitative and qualitative analysis and scientific reasoning.
To develop skills in oral and written communication to articulate ideas and arguments clearly and effectively.
To develop information literacy and technological competency across disciplines.
To develop the desire and intellectual skills for lifelong learning.
Contact Details
Institutional Research & Planning