The Plan for Bucknell 2025
A Thriving, Sustainable and Inclusive Future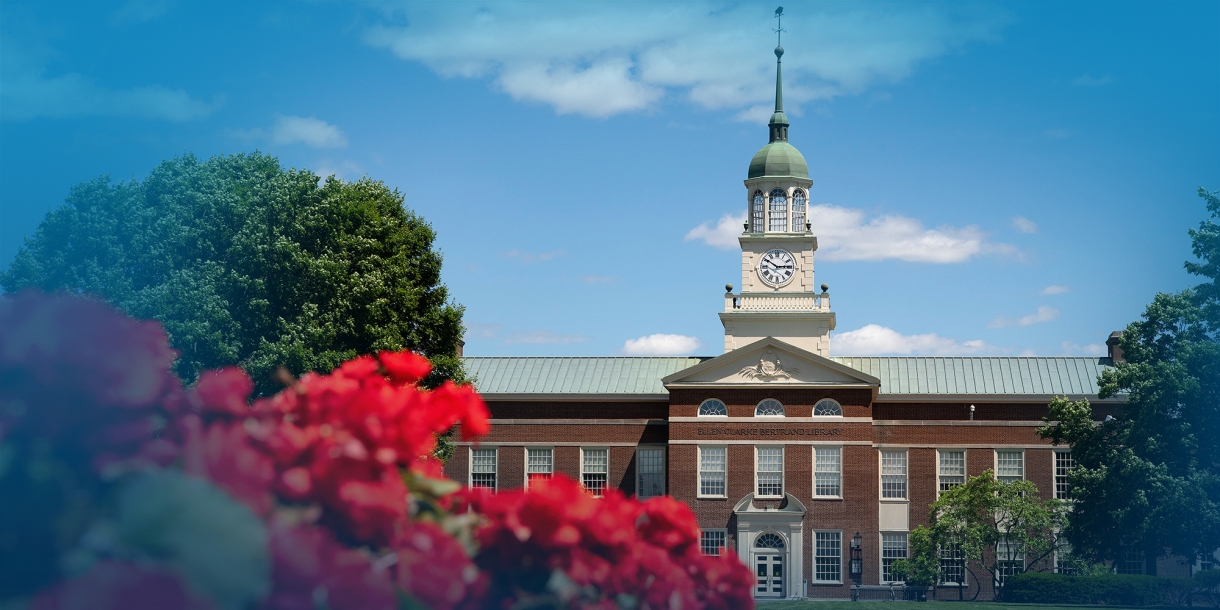 Since benefactor William Bucknell saved the University at Lewisburg from financial ruin in 1881, our faculty, staff and trustees have worked to ensure that Bucknell not only stands the test of time but also prospers and thrives amid new challenges and opportunities.
The Bucknell community has again taken up that charge by creating a new strategic plan that positions the University to flourish in the coming decade: The Plan for Bucknell 2025: A Thriving, Inclusive and Sustainable Future.
The new plan establishes a pathway for Bucknell to further distinguish itself among its peer and aspirant institutions and ensure a sustainable and vibrant future amid numerous challenges confronting higher education.
The Process
During the 2017–18 academic year, the University invited the campus community to a number of open forums on broad topics pertinent to Bucknell's strategic positioning. They included admissions, advancement, academic and student affairs and the University's overall finances.
The plan was developed during the 2018–19 academic year with extensive input from faculty, staff and students, including through a number of open houses, digital platforms and individual college, department, small-group and one-on-one meetings.
After wide circulation of several drafts, the faculty endorsed and Board of Trustees formally approved The Plan for Bucknell 2025: A Thriving, Inclusive and Sustainable Future in April 2019.
Four Strategic Commitments
The 2025 plan includes four overarching commitments. Each has been refined into priorities (broad directions to help the University to achieve each commitment) and strategic initiatives (specific efforts to advance the priority by a specific date).

Four Strategic Commitments
2022-23 Bucknell University Report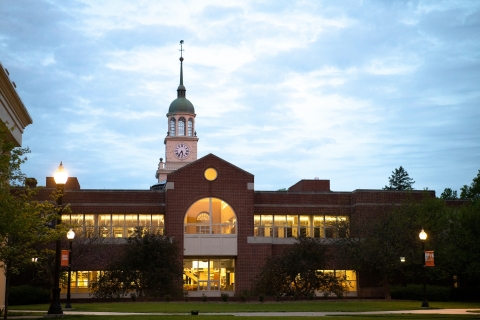 We Are Living Bucknell's Mission
Every day at Bucknell, we are working toward the fulfillment of The Plan for Bucknell 2025. The inaugural University Report details notable accomplishments and new programs driven by our strategic commitments, and provides evidence of progress toward the pursuit of our vision: To ensure a thriving, sustainable and inclusive future.