Facilities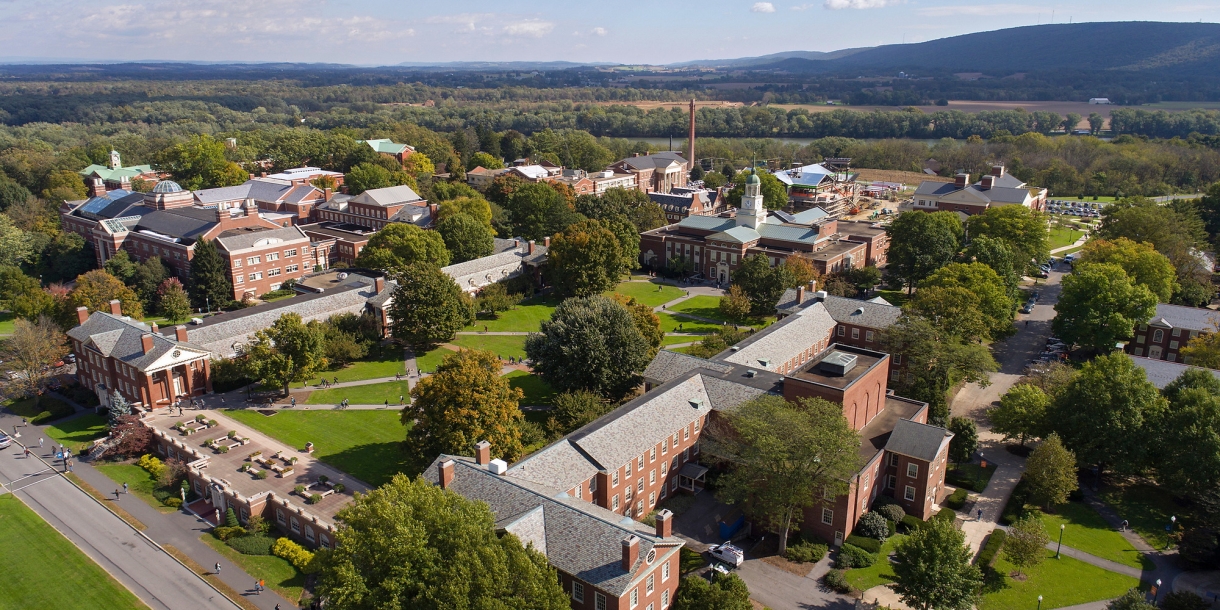 You aren't named one of America's most beautiful college campuses by resting on your laurels. Bucknell Facilities works every day of the year to ensure that our campus isn't just beautiful, but remains the perfect environment for students to pursue their unique interests, make discoveries and forge new relationships.
Through careful and sustainable campus planning, expert renovations and construction, and fastidious maintenance of our buildings and grounds, we're finding new ways to make sure our campus remains a special place, even when it's changing.
Planning, Design & Construction
New construction and renovations ensure that Bucknell students have access to spaces that enable transformative learning, groundbreaking research and personal discovery. These projects are especially focused on shared spaces that spur innovation by breaking down boundaries and encouraging interdisciplinary collaborations.
Planning, Design & Construction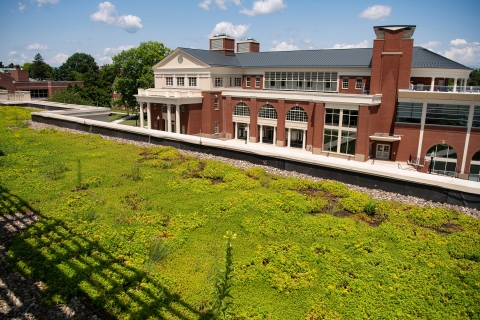 Commitment to Sustainability 
We are passionate about the sustainability of our campus and our planet, and we live that passion in all that we do. All of our construction projects are built to meet rigorous environmental standards, and we constantly evaluate our practices to reduce our environmental footprint and ensure the sustainability of our campus to decades to come.
LEED Certification
Sustainability at Bucknell
Recycling & waste reduction
Contact Details
Facilities
Location
Geiger Physical Plant Building

Hours
7:00 a.m. – 4:30 p.m.