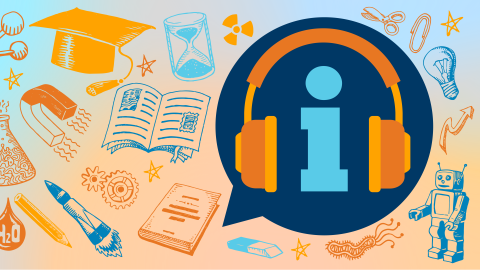 Bucknell Launches College Admissions Insider Podcast
October 14, 2020
It's something every college-bound student wants to know: How do colleges decide who gets in and who doesn't?
With so many exceptional students competing for a spot, do prestigious schools draw names out of a hat? Throw applications down a staircase and pick the ones that land on top? What's the magic mix of grades, test scores and extracurriculars that will give me the best chance of getting into my dream school?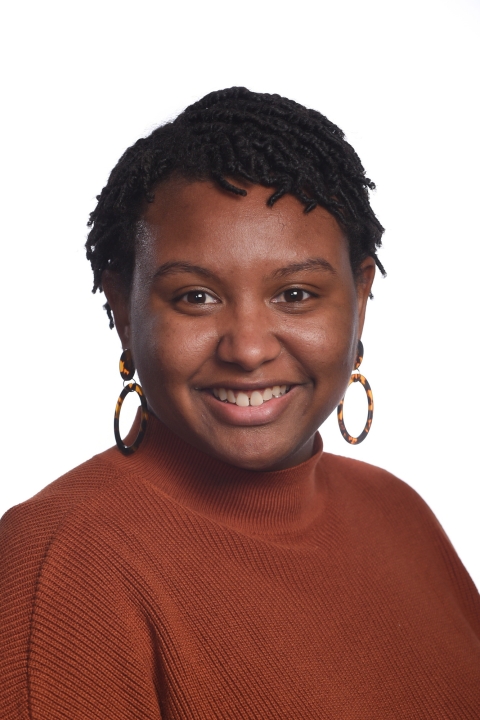 The truth is, it's complicated, but Bucknell is offering a glimpse behind the curtain of college admissions with College Admissions Insider, a new podcast produced by the University's Office of Communications.
In half-hour episodes posted every two weeks, hosts Bryan Wendell and Brooke Thames interview real college admissions officers to bring prospective college students and families expert advice for their college search.
"Every college puts their best foot forward, whether it's on their website, in admissions materials or during your campus tour," says Thames. "Our goal is to cut through all the fluff and give you all you need to start, continue and complete your college search."
Topics go well beyond getting in. Each episode will take on a different aspect of the admissions journey with a guest who's immersed day in and day out in aspects applicants might never see.
"When you combine all our experience, our admissions staff has been reading applications and helping students get into college for more than a century," says Dean of Admissions Kevin Mathes '07, who will himself appear on an upcoming episode about test-optional admissions policies. "We hope to give future college students a peek inside our heads and demystify a process that's often seen as opaque or mysterious."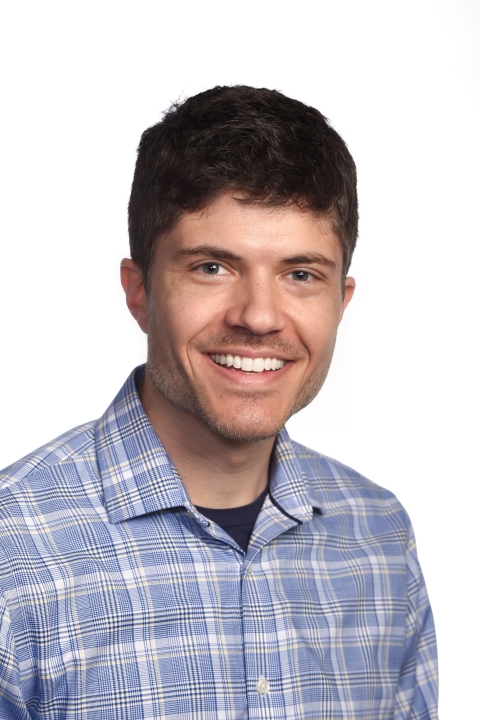 The podcast's inaugural episode explores a topic more students than ever are contending with today: choosing a college without visiting. As the pandemic has made it more difficult to visit campuses or attend open house events, guest Becca Haupt, senior assistant director of admissions for Bucknell, shares advice for exploring colleges from home, alternative ways to visit (like Bucknell's recently launched driving tour) and making the most of the on-campus experiences prospective students can still access.
The tips she and other guests offer apply to more than just Bucknell. All of the University's admissions counselors interact with their counterparts across the country through professional organizations and stay abreast of the latest trends in college admissions.
"There are a lot of different types of colleges out there, and we want to provide solid advice to help people find the college that's best for them," Wendell says. "If listeners learn something about Bucknell and want to check us out, that's great; but even if we don't end up on your list, you'll come away with a better understanding of what colleges are looking for and tips for finding the college that's right for you."
You can check out the first episode of College Admissions Insider here, or use the links below to subscribe in your favorite podcast app.
If you want more advice and tips for your college search now, you can also check out our admissions blog, where we answer questions about topics like how many colleges to apply to, paying for college and choosing a major.
If you have a question, comment or idea for a future episode, email podcast@bucknell.edu.
---