Sustainable Technology Program
Bucknell Center for Sustainability & the Environment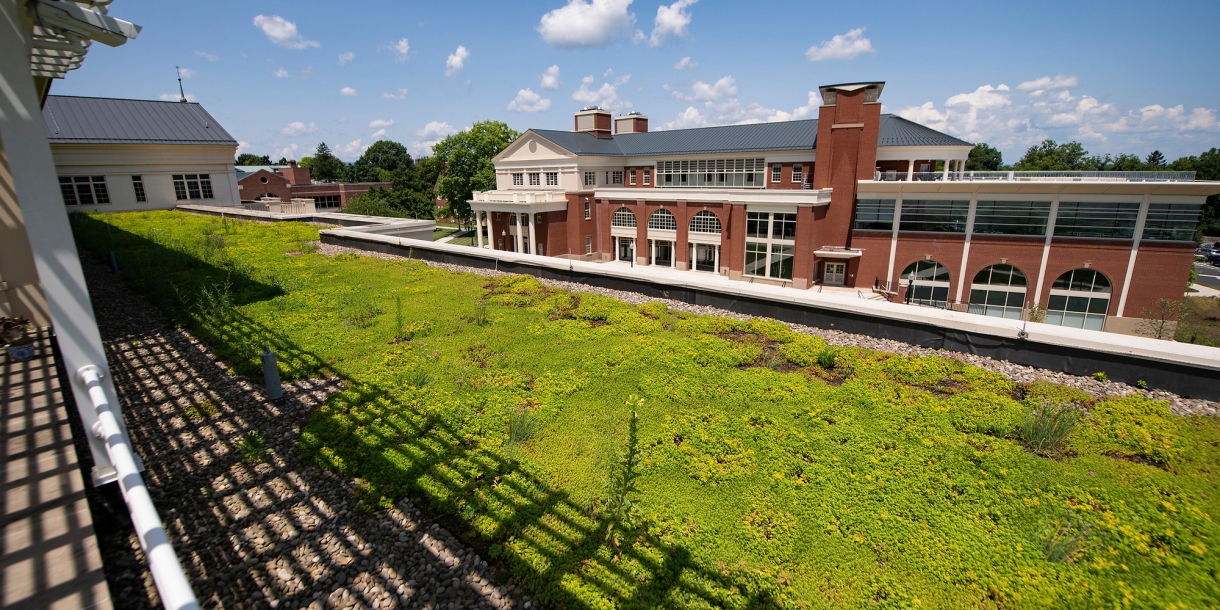 Bucknell's Sustainable Technology Program builds on the University's advances in sustainable technology through research, programs and projects.
Using the campus as a living-learning laboratory, the Sustainable Technology Program brings a collaborative, hands-on approach to a variety of topics, including:
Climate variability and change
Renewable energy (solar, wind, geothermal, hydro, biomass and more)
Climate change mitigation
Permaculture
Eco-landscaping
Living Greenhouse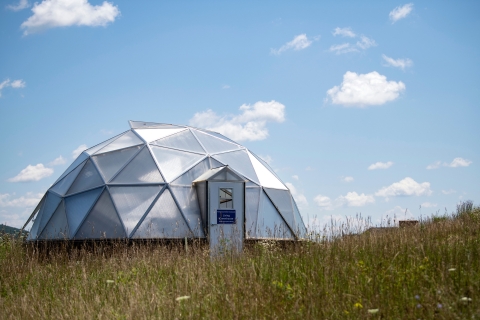 Built by an interdisciplinary team of undergraduates, professors and Bucknell staff, the geodesic dome is a laboratory for sustainability research.
The 13-foot-high domed structure stands out for more than its unique look. All water and energy consumed by the building is collected and generated onsite, without the use of combustion. 
The drivers of the greenhouse project hope it will not only provide an example of what is possible in sustainable design and construction, but will also offer opportunities for students to interact with those technologies through research and technology projects.
LEED Certification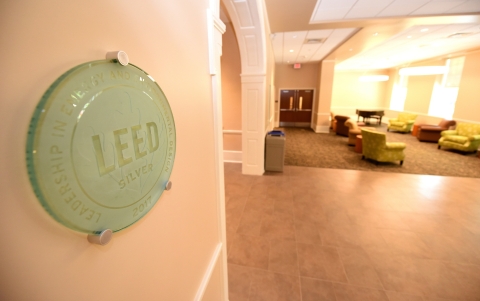 At Bucknell, sustainable technology is more than a dream. Students see it in action in the classrooms, residence halls and other campus buildings that have been recognized by the Leadership in Energy and Environmental Design (LEED) green building certification program.
Bucknell Center for Sustainability & the Environment
Location
Administrative Offices
Olin Science Building, 4th Floor

BCSE Field Station
835 Fraternity Road