Markets, Innovation & Design
Bachelor of Science in Business Administration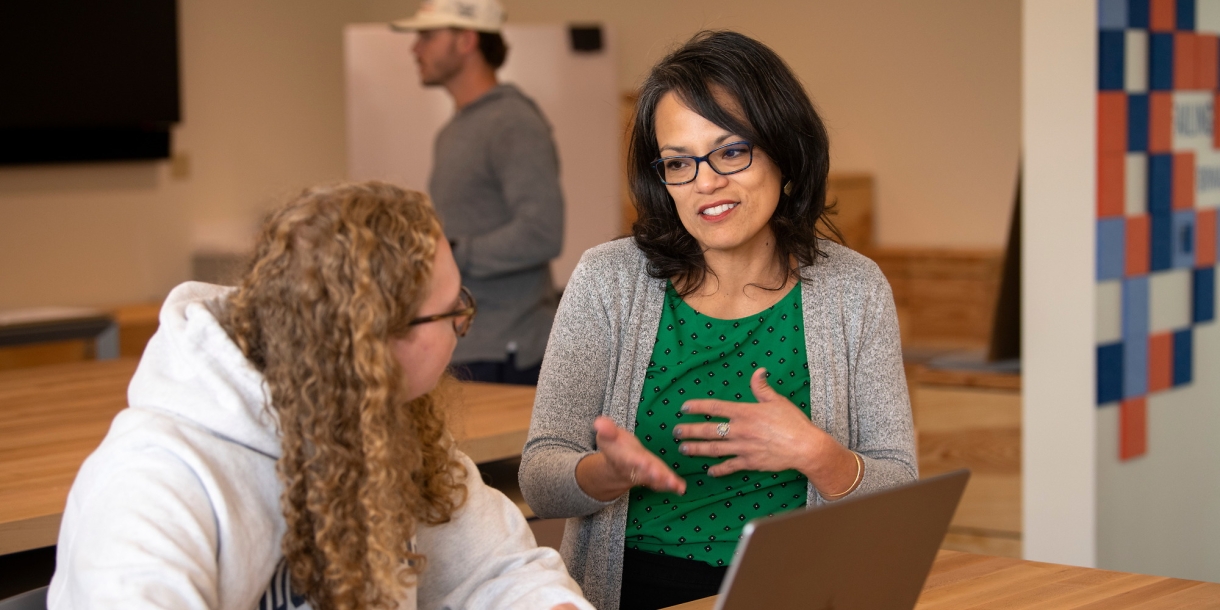 As a Bucknell markets, innovation & design major, you'll learn to recognize what consumers want — before they even know they want it — and build a career developing the products, brands and messages to meet those desires. But you don't need to wait until graduation to get started. Whether you want to help entrepreneurs launch their first websites or start your own magazine, you'll have freedom to follow your passions here. When you are ready to enter the job market, those experiences in and out of the classroom will make you stand out. Leading employers around the world actively recruit our graduates, who hold jobs with organizations as diverse as Tommy Hilfiger and the Philadelphia 76ers.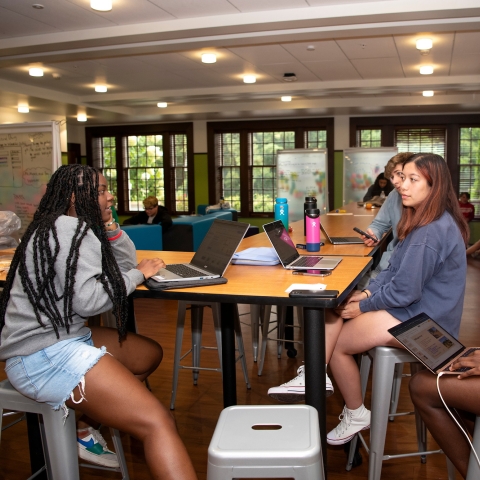 Start Your Journey With Design Thinking Leadership
Pre-orientation
Begin developing your creativity, innovative character and entrepreneurial spirit during your first days on campus through the Design Thinking Leadership pre-orientation program.
The Center for Entrepreneurship & Innovation
Entrepreneurial Excellence
Bucknell's Center for Entrepreneurship & Innovation helps students from all three of Bucknell's colleges develop entrepreneurial skills through a rich entrepreneurial ecosystem. Taking the concept beyond the classroom, students engage in hands-on opportunities that allow them to create products, imagine innovative new businesses and consider solutions to global problems in any discipline.
Compete for Funding to Start or Grow a Business
BizPitch Competition
Bucknell's annual BizPitch competition, sponsored by the Small Business Development Center, rewards student entrepreneurs with cash prizes.
News from the Freeman College of Management
Contact Details
Markets, Innovation & Design