Campus Chaplains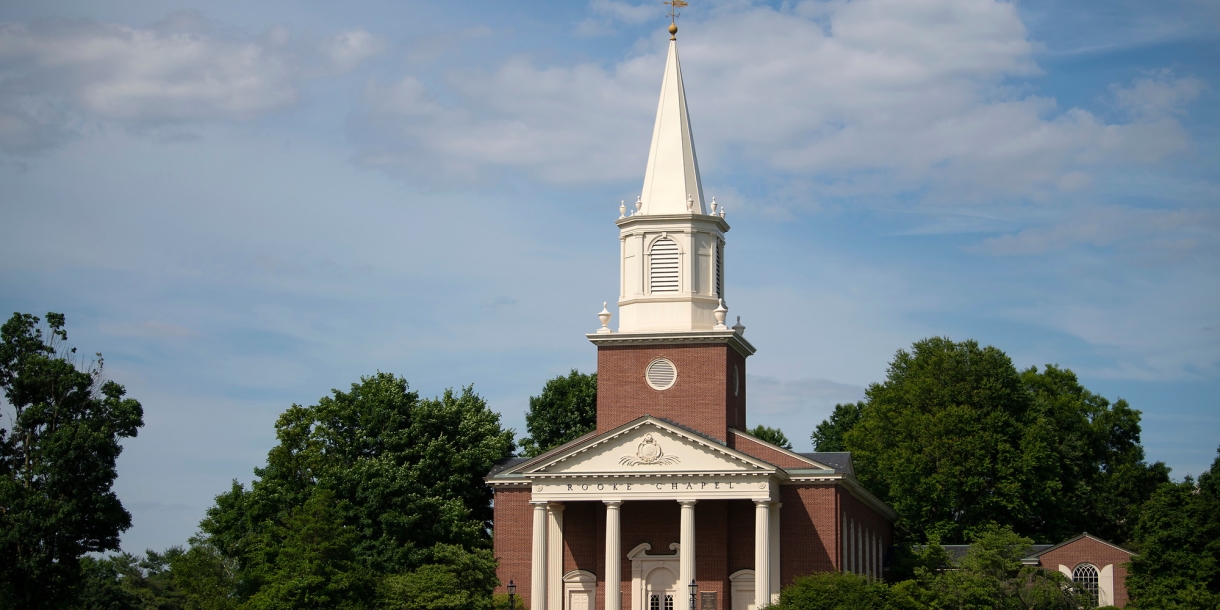 Bucknell welcomes and supports members of all faiths and traditions in exploring their religious and spiritual lives.
We are open to all.
Religious or not, there is a place for you at Bucknell.
We invite everyone to visit the Office of Religious & Spiritual Life in the Rooke Chapel Annex.
We will help you find a community where you feel that you belong.
Catholic Campus Ministry
Catholic Campus Ministry welcomes all Bucknell students to incorporate Catholic beliefs and values into everyday campus life.
---
Jewish Life
The Berelson Center is the heart of Jewish life at Bucknell. We offer programs that affirm and celebrate Jewish life and contribute to the growth, enrichment and education of the Bucknell community.
---
Muslim Life
Muslim Life at Bucknell is facilitated by Campus Muslim Life and the Muslim Students Association. Together, we provide the space and opportunity for Muslim students, faculty and staff to explore their faith in a safe and nurturing environment.
---
Orthodox Christian Fellowship

The Orthodox Christian Fellowship at Bucknell offers many ways for students to get involved and welcomes the Bucknell community to take part.
---
Protestant Life

Protestant organizations at Bucknell offer students opportunities for worship, service, social life and study that include many different theological and cultural styles.
Contact Details
Religious & Spiritual Life