Orthodox Christian Fellowship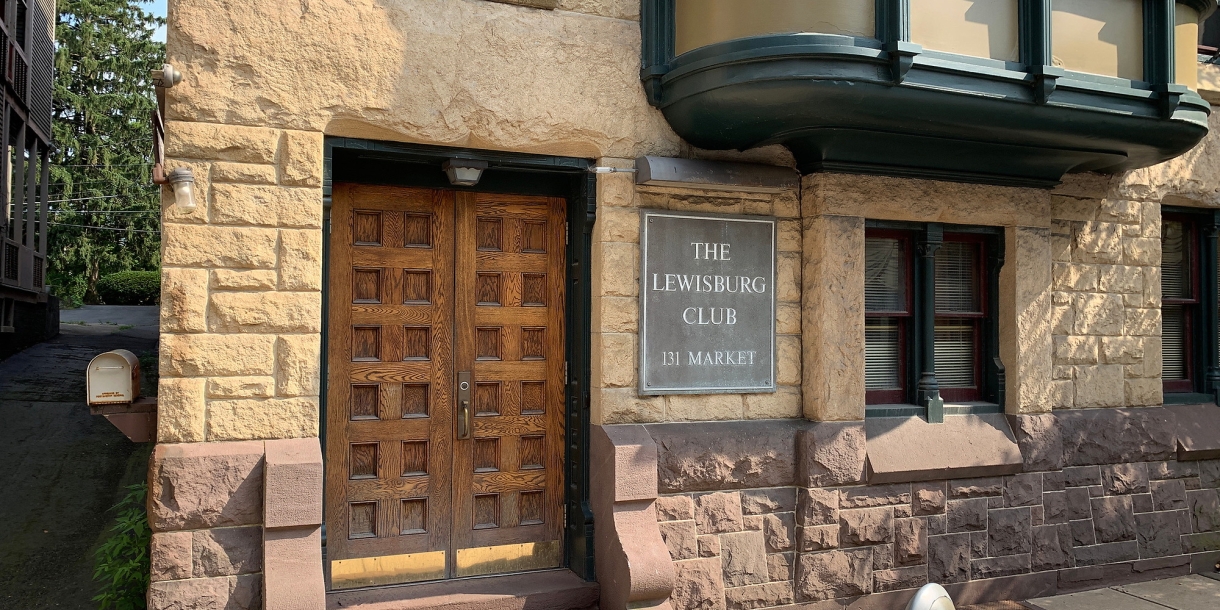 The Orthodox Christian Fellowship at Bucknell offers many ways for students to get involved. We welcome everyone to take part. Contact us to learn more:
Father James Chuta, orthodox campus chaplain
570-523-0818
frjmc@dejazzd.com
Deacon/Professor Paul Siewers, faculty adviser
570-577-3575
asiewers@bucknell.edu
Ways to Get Involved
Services each weekend, Saturday 5 p.m. and Sunday 10 a.m., downtown at the Lewisburg Club, 131 Market St. (across from the Lewisburg Hotel), followed by food and fellowship.
Non-credit classes on topics such as iconography and Church history.
Opportunities for students to meet and talk with visiting priests, local Orthodox families, and an Orthodox priest living in Lewisburg.
Films and talks on Orthodox topics, and field trips to regional points of interest.
Contact Details
Religious & Spiritual Life