Bucknell Academy Summer Experience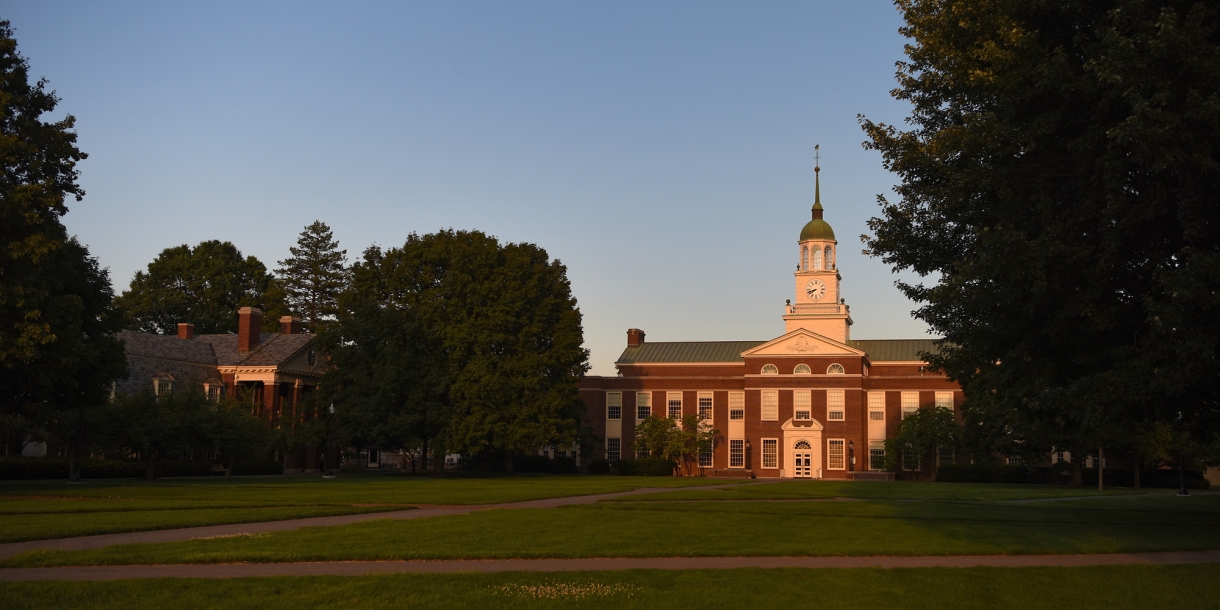 BASE Canceled for Summer 2021
Bucknell, like other universities around the world, has been actively monitoring the coronavirus and its effects on our state, region and country. We're continuously tracking its status and working to mitigate potential risk.
With that in mind, we have made the difficult but necessary decision to cancel the Bucknell Academy Summer Experience program. 
Please know that we did not make this decision lightly. The safety of students as well as our faculty and staff, is our highest priority. We also are mindful of the families that planned to travel to campus and do not want to put them at risk. 
Rising seniors (high school class of 2022): Please reach out to the Office of Admissions with any questions about Bucknell.
Rising juniors (high school class of 2023): We hope you will consider participating in BASE next year. Please return to this page in early 2022 for details on dates and registration.
We appreciate your understanding during this period of uncertainty and look forward to connecting with you in other ways. If you have any questions, please feel free to reach out to us at admissions@bucknell.edu.
What is BASE?
At BASE, the Bucknell Academy Summer Experience, rising high school juniors and seniors spend a week living like a college student.
You'll stay in our residence halls, attend classes taught by Bucknell professors and develop problem-solving skills designed to help you make an impact on the world.
BASE participants join Bucknell faculty and students to find innovative solutions to pressing issues. Perhaps you'll team up with environmental engineers and global managers to create better technology for clean water. Or maybe you'll collaborate with performing artists and biomedical engineers to reimagine prosthetics used by actors or musicians.
Reach into your imagination and solve problems in innovative ways. It all starts at Bucknell.
Contact Details
Office of Admissions
Hours
Monday – Friday:
8:30 a.m. – 4:30 p.m.