About the Freeman College of Management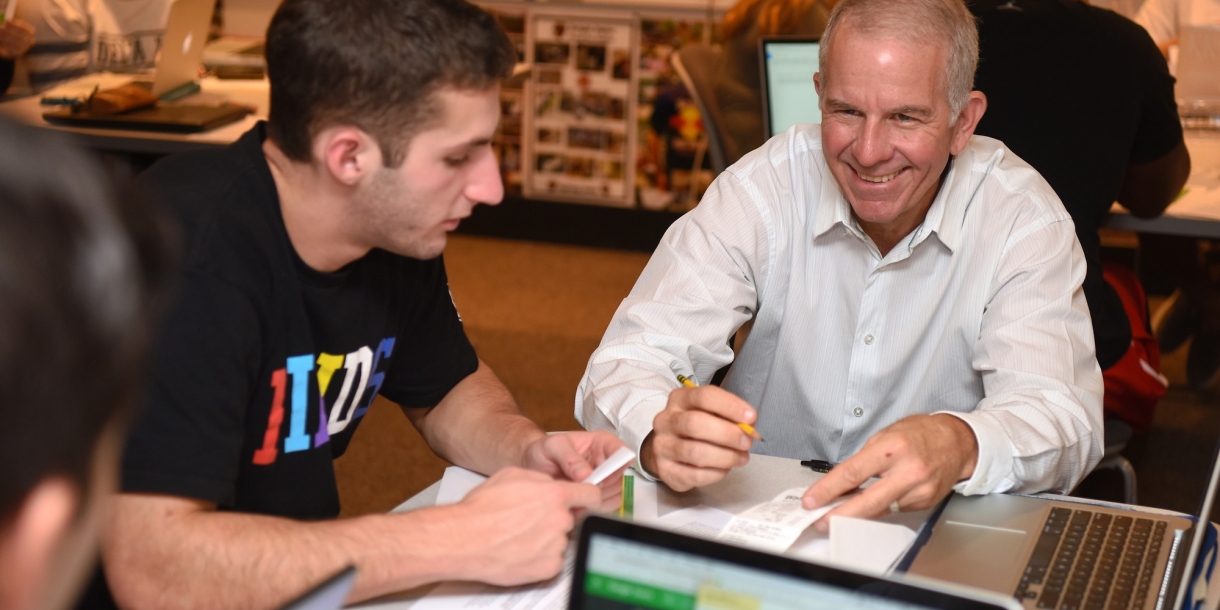 The Kenneth W. Freeman College of Management offers transformative business experiences and educational opportunities grounded in the liberal arts. We are home to nearly 600 students and more than 40 faculty and staff. Through small class sizes and close relationships with faculty, our students receive individual attention and mentoring that fosters success for all.
---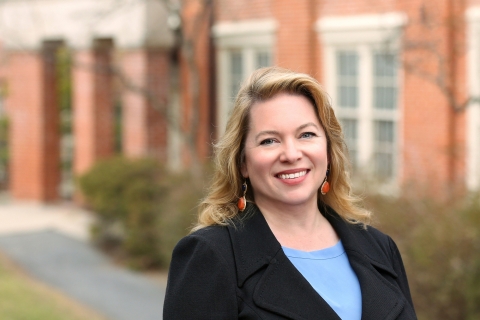 Welcome to the Freeman College of Management. We are committed to advancing the boundaries of management education and providing transformative, one-of-a-kind experiences that empower the business innovators of tomorrow.
In the classroom, our students follow their passions and develop expertise in sustainable commerce, innovative design thinking, global leadership, and responsible accounting and financial management. Beyond the classroom, you'll find our students gaining experience on Wall Street, making a difference in developing economies, learning from international business leaders and assisting startups. Our leading-edge, impactful curriculum coupled with deep faculty expertise has earned the Freeman College accreditation with the Association to Advance Collegiate Schools of Business, joining just 5% of universities worldwide to hold this gold standard in business education.  
As the Kenneth W. Freeman Professor & Dean, I am honored to be part of a fantastic team of faculty and staff who are passionate about providing an exceptional, student-centered learning environment. Open communication will help us ensure that Bucknell continues to be a special place, so please feel free to stop in or email me with your thoughts. 
'ray Bucknell!
Raquel Meyer Alexander
Kenneth W. Freeman Professor
Dean of the Freeman College of Management
103 Taylor Hall
rma011@bucknell.edu
Meet our leaders
Meet the dean's office staff
Meet our advisory boards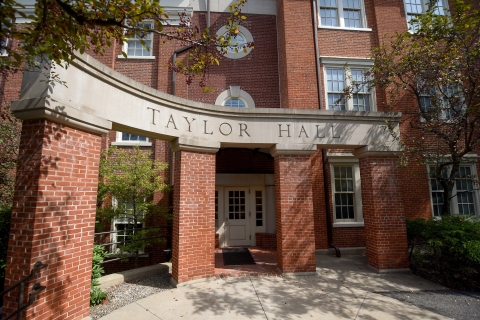 Applying to the Freeman College of Management
To earn a bachelor of science in business administration from the Freeman College of Management, you must be accepted into the college when you apply to Bucknell. Students in the College of Arts & Sciences and the College of Engineering may take courses for credit in the Freeman College of Management, but they may not transfer into a management program.
To apply to a management program, select an intended major within the Freeman College of Management on your application. If you want to join the Freeman College of Management but have not decided which major to pursue, select "Undecided Management" as your intended major. 
Explore majors & departments
I'm ready to apply
Responsible Management for a Globalized World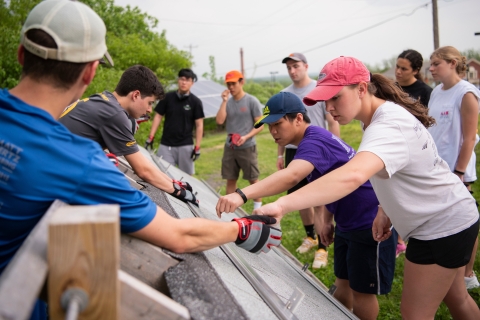 The Freeman College of Management is a proud signatory of the United Nations Principles for Responsible Management Education (UNPRiME). We are committed to implementing the UNPRiME principles and creating a community where reflection upon the meaning and actions of a responsible manager are a cornerstone of the educational process.
AACSB Accreditation Facts and Figures
Contact Details
Freeman College of Management
Hours
8:30 a.m. – 4:30 p.m.