Freeman Week
February 16–21, 2020
Freeman Week is a celebration of management education at Bucknell University. Launched in 2019 to commemorate the first anniversary of the naming of the Freeman College, this weeklong celebration is where undergraduate students can rub elbows with powerful industry leaders in a number of fields. Its centerpiece is the Business Trends Summit, where alumni experts offer analysis and economic forecasts in fields from social entrepreneurship to blockchain investment, the climate economy to retail and fashion. Other Freeman Week events include the annual Walling Lecture and Dinner and student activities. View the complete list of Freeman Week events below.
The Walling Lecture 
Feb. 20, 5-7 p.m., Larison Dining Hall
Jennifer Hansen '92: The Fine Print:  Management footnotes from Copenhagen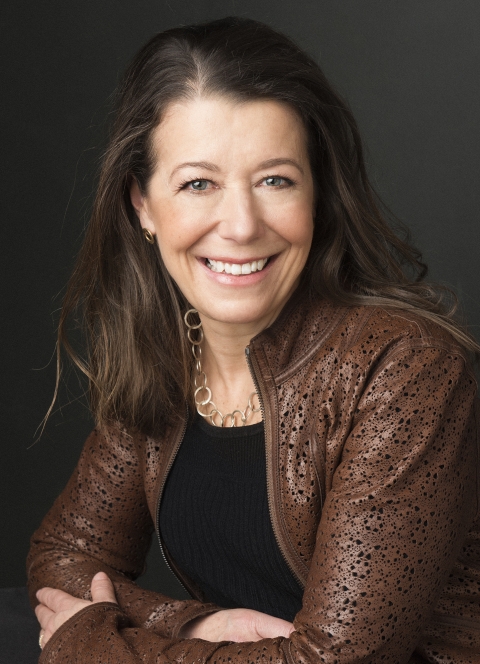 Jennifer Hansen '92 has worked in Financial Services for 25 years — first in the Asset Management divisions of MetLife, Goldman Sachs and Credit Suisse, and more recently for FinTech firm Saxo Bank in Copenhagen. In these companies, she has led sales & marketing teams across the Americas, Europe and Asia. Hansen will share insights on navigating a career in business and management.
At Bucknell, Hansen majored in philosophy and economics and spent her junior year abroad in Cameroon. She began her career in New York City in 1992, in the management training program for MetLife and continued there as a founding member of an asset management subsidiary. After three years, she moved to France to pursue an MBA at INSEAD.
Upon graduating INSEAD in 1996, Hansen continued in the asset management industry for the next 15 years. She joined Credit Suisse Asset Management in Zurich, Switzerland, where she was responsible for institutional sales. While at Credit Suisse, she moved to London to lead a cross-selling effort for private clients and returned to New York City in 1999 to head 401k sales.  While in New York, she focused on digital advisory tools to 401k participants in the early years of automated advice. Hansen joined Goldman Sachs Asset Management in 2003 to create a global product management team for the fixed income division. There she led teams in NYC, London and Tokyo who were responsible for promoting bond capabilities globally across multiple sales channels and regions.
In 2008, she moved to Copenhagen with her family, and has lived there since. There, Hansen was executive vice president at Saxo Bank, an international FinTech firm founded in Copenhagen. She first joined Saxo Bank in an asset management subsidiary created from acquisitions of four asset managers. From there, she joined the core business to head institutional sales across 15 countries. Ultimately, she was responsible for global sales strategy and execution for both the institutional and private sales business and was a frequent speaker on FinTech trends.
Hansen has navigated across many companies, teams and cultures throughout her career. She offers a unique perspective on international business and FinTech. Her views have been featured in many industry conferences, in The Economist and on CNBC.
About the Walling Lecture
The Walling Lecture is funded by the Fitz Roy & Mary Jane Walling Management Endowment, and honors Fitz Walling's many years as a University leader. He served as the longtime dean of admissions; helped start the College of Arts & Sciences, the College of Engineering and the former College of Business Administration; and established the Office of Planned Giving.
Past Walling Lecture Speakers
Business Trends Summit
Date: Feb. 21, 2020, 8 a.m.–1:30 p.m.
Location: Elaine Langone Center, Center Room
This summit is designed to introduce students to industry leaders in a number of fields and foster networking among the attendees. Open to current Bucknell students and faculty from all majors, class years and departments. Join us for one session, the entire day or whatever fits into your schedule. Find a detailed schedule below.
Freeman College of Management
Hours
8:30 a.m. – 4:30 p.m.