Management & Organizations
Bachelor of Science in Business Administration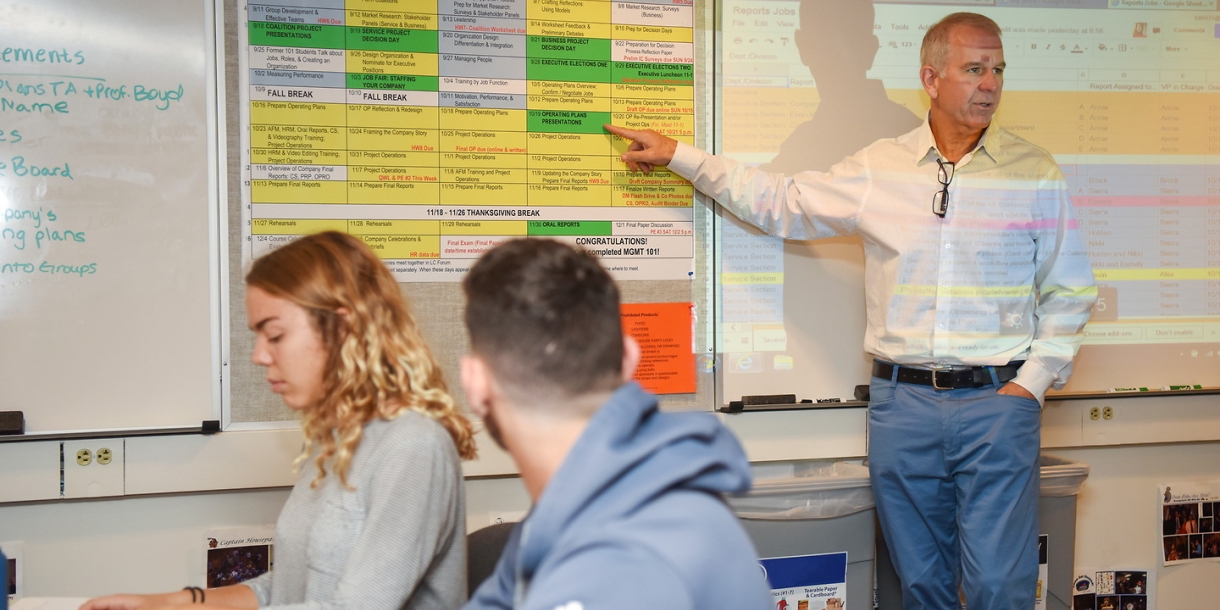 The Department of Management & Organizations prepares students to understand and lead organizations through two distinct majors: global management and managing for sustainability. As a global management major, you'll learn business strategies and gain the cultural awareness needed to succeed in today's interconnected world. As a managing for sustainability major you'll gain the skills, knowledge and passion needed to achieve all three pillars of sustainability: environmental, social and economic.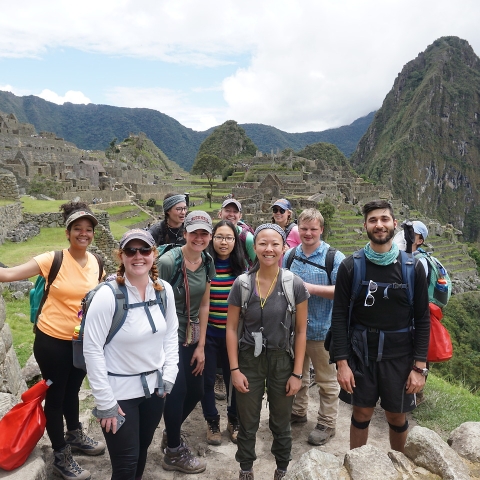 Explore management abroad
Global Studies
Our students deeply immerse themselves in the different communities and cultures where global business takes place. Students in our global management program learn to communicate in at least one foreign language. Many also enhance their studies by spending a summer, semester or year abroad through one of Bucknell's own "Bucknell in" programs or one of hundreds of other approved programs around the world.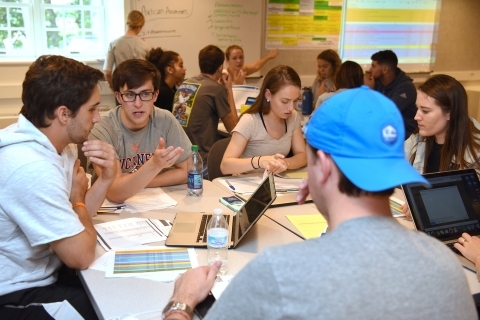 Start A Real Company, Earning Real Profits, in Your First or Second Year
Management 101 — a groundbreaking experiential course pioneered at Bucknell — empowers students to form real companies that work to benefit local charities. You'll build your enterprise from the ground up, making decisions about leadership, developing a product, and selling it on behalf of clients that count on your business to support their charitable works. Management majors typically take Management 101 in their first or second year, giving you real-world entrepreneurship experience from the very beginning.
Internships that Make a Difference
At Bucknell's Freeman College of Management, we don't just bring the real world into the classroom, we help our students gain experience in the real world. Global management and managing for sustainability majors have secured internships with firms including PricewaterhouseCoopers, Goldman Sachs, Mount Sinai Medical Center, Save the Children and the Harlem Children's Zone. These experiences and the skills they gain in the classroom are what prepare our graduates to thrive in careers at Deloitte, JPMorganChase, the Make-a-Wish Foundation, Accenture, Amazon, Yelp and other organizations.