Welcome to Bucknell University, Class of 2024! We are delighted that you've joined our community of explorers, artists and innovators who, like you, are driven to reshape the world.
Our students, faculty and staff look are here to support you as you engage inside and outside of the classroom, challenge long-standing assumptions and take bold steps in learning.
Below, you can explore some of the information you'll need as you begin your Bucknell journey.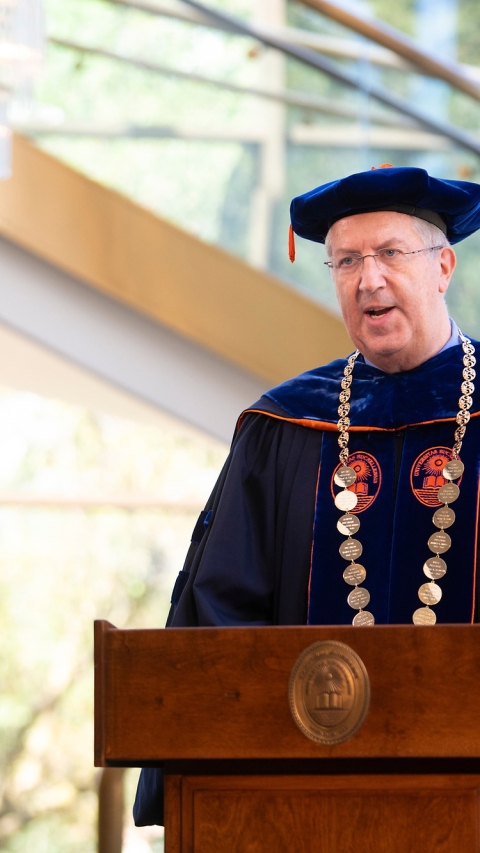 Important Information About 2020-21 Reopening
Bucknell is offering on-campus residential education for the 2020-21 academic year. To keep the community safe, the University has implemented important health and safety protocols and guidelines. Students must do their part in protecting one another and all in the community. The link below will take you to information about the following, and more:
COVID-19 testing, contact tracing and quarantine plans
Physical distancing, face covering, enhanced cleaning and other preventive measures
Residence life guidelines
Adaptations for dining, fitness and recreation facilities, and activities and events
The remote learning option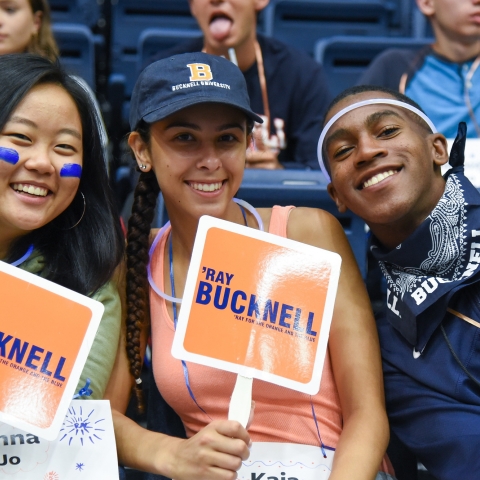 Get Your Free Bucknell Printables
Whether you're celebrating a graduation, the latest Bison win or just want to show your Bucknell spirit, we have the decorations to make your next party say 'ray Bucknell!