Bucknell Faculty Honored with Teaching Awards
September 2, 2022
Bucknell University prides itself on excellence in teaching. In small classes and even more personal research and scholarship experiences, our expert professors guide and support students in their individual journeys of discovery, empowering them to become innovators in their field.
During a welcome event on Aug. 18, Provost Elisabeth Mermann-Jozwiak recognized seven faculty members from across Bucknell's three colleges who embody and exceed the calling of their profession with awards for inspiring teaching.
"These passionate teacher-scholars do more than help students master course material," Mermann-Jozwiak says. "Through their mentorship in and out of the classroom, in labs and immersive learning experiences, in the community and around the world, they impart in our students a love for learning that serves them well beyond graduation."
Receiving 2022 teaching awards were:
Moria Chambers, Biology
The William Pierce Boger Jr. Award for Excellence in Teaching in the Natural Sciences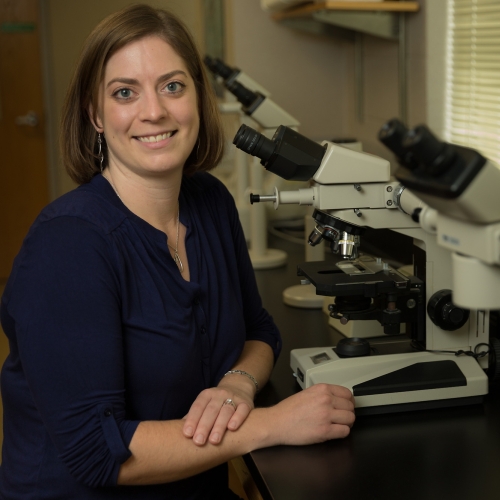 According to her nominators, Professor Moria Chambers is known as a highly effective teacher who is invested in student success and "truly embodies Bucknell's ideals of a liberal arts teacher-scholar and demonstrates unwavering commitment to fostering diversity by maximizing the inclusivity of her classroom and research lab." Her students regularly present their research at national conferences, with one earning a Best Student Poster Award in 2022, competing primarily with graduate students. Chambers also contributed to the development of the biology department's new, student-centered core curriculum and strongly influenced the design of new first-year courses.
Charles Kim, Mechanical Engineering
The Christian R. and Mary F. Lindback Award for Distinguished Teaching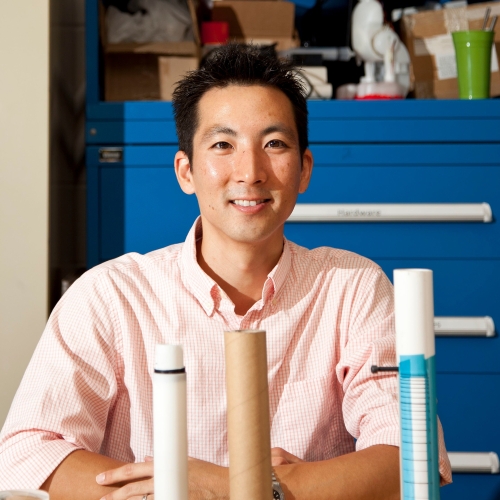 Professor Charles Kim is known among his colleagues for his boundless energy, enthusiasm and tangible joy in creating unique, innovative and inspiring learning experiences for engineering students. He consistently approaches his courses with an emphasis on solving authentic engineering problems, and as a result has heavily influenced courses across the spectrum of the mechanical engineering curriculum. He has also developed and delivered pedagogical workshops to train other professors in his field, extending his impact and enhancing Bucknell's reputation as an institution where teaching is highly valued.
Alia Stanciu, Analytics & Operations Management, and Luiz Felipe Perrone, Computer Science
Presidential Awards for Teaching Excellence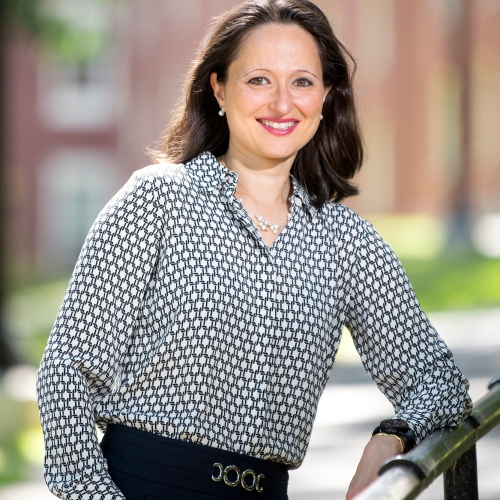 Professor Alia Stanciu leverages her expertise in the areas of operations research and business analytics to inform and guide her teaching in the Freeman College of Management. Her scholarship, including projects funded through Bucknell-Geisinger research grants, enriches her classes with real-life examples that pique student interest across a wide variety of subjects and disciplines. Students comment on her ability to connect course material to real decisions that affect industry, current events and humanity. She is also guided by a philosophy of making content inclusive, relevant, challenging and engaging.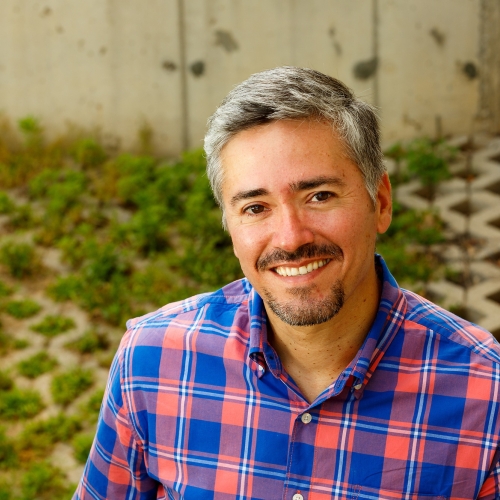 Professor Luiz Felipe Perrone is known for his ability to energize students and create transformative experiences that push them beyond the familiar space of the classroom to create impactful change. He has regularly included students in his research endeavors, which include 17 peer-reviewed papers and posters, nine of which were co-authored with students. The experiences he creates encourage students to think independently, design systems and solve complex engineering problems.
Bill Kenny, Music
The Class of 1956 Lectureship Award for Inspirational Teaching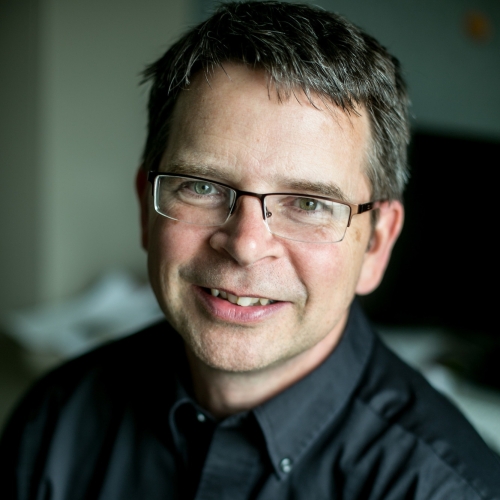 Professor Bill Kenny is known for a tireless commitment to our students, passion for connecting music learning to the broader liberal arts context, and significant, sustained contributions to the music department, College of Arts & Sciences and the University. Whether in the ensemble rehearsal room, classroom or private lesson studio, he inspires students with energy, expertise and compassion. Above all, he challenges his students to make meaningful connections between music-making and the rest of their lives.
Sue Ellen Henry, Education, and Tom Solomon, Physics & Astronomy
Bucknell University Writing Across the Curriculum Award of Excellence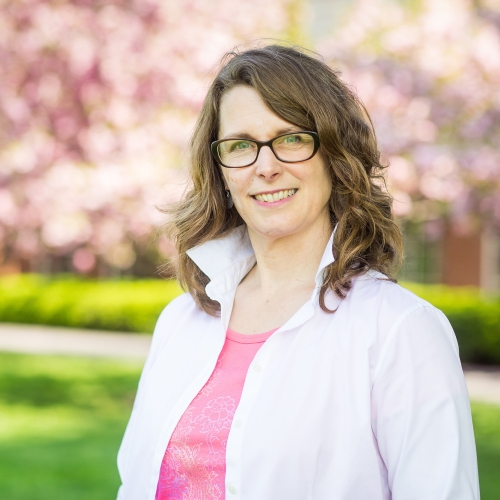 Since she began teaching a Foundation Seminar course at Bucknell in 1998, Professor Sue Ellen Henry has embraced writing pedagogy and sought to support student writers in her courses. She instills in her students the understanding that writers need to believe they have something important to say. Her distinctive approach to providing audio feedback rather than writing them on student work has generated an enthusiastic response. In her recorded comments, she encourages students to not simply do all that she recommends but to consider whether her feedback makes sense, will complicate their vision, or will help take their draft to the next level.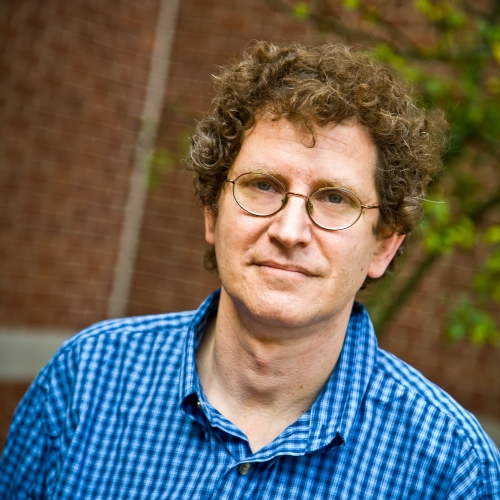 Professor Tom Solomon has demonstrated sustained investment in the University Writing Program and a passion for teaching that spans the pedagogical spectrum from direct, one-on-one writing practice with students to infusing writing-to-learn pedagogy in the curriculum. By directing the Writing Program and chairing the Writing Across the Curriculum Council, he has helped generations of students hone communication skills that help them write and think with greater sophistication and precision. Writing is a central component of his courses in physics, where his students learn both the importance of documentation in the experimental process and in their ability to communicate their findings.