This video does not contain audio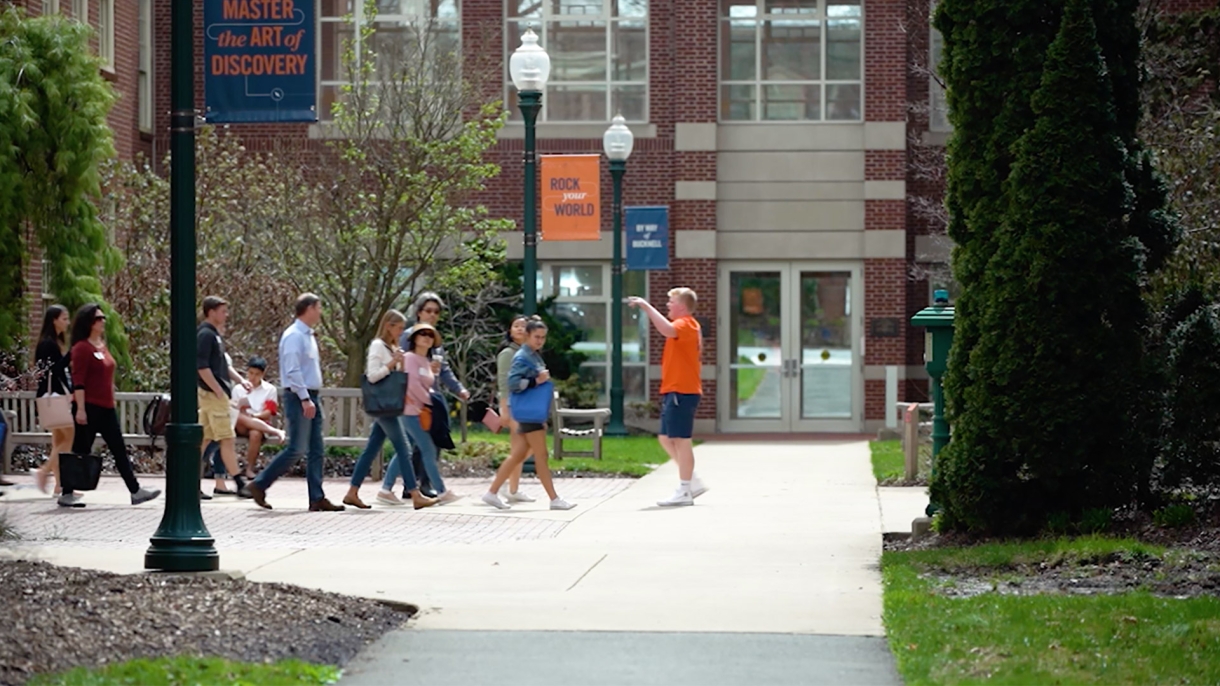 Update About Spring Visits
Bucknell is continuously tracking the status of the coronavirus (COVID-19) and working to mitigate potential risks it poses. The safety of students — both current and future — as well as our faculty and staff is our top priority. 
As such, we have cancelled:
On-campus visits, including tours and preview programs, through April 30, at which point we may adjust our policies to reflect the status of the public health situation
Enrolled Student Day (March 21)
Gateway to Bucknell (March 28)
Admitted Student Day (April 18)
We will be contacting prospective students about virtual visit experiences. In the meantime, we encourage you to learn more about Bucknell, visit our YouTube channel and follow @iamraybucknell, our student-run Instagram account.
Office of Admissions
Hours
Monday – Friday:
8:30 a.m. – 4:30 p.m.