Schedule a Visit
Tour our beautiful campus in Lewisburg, Pa.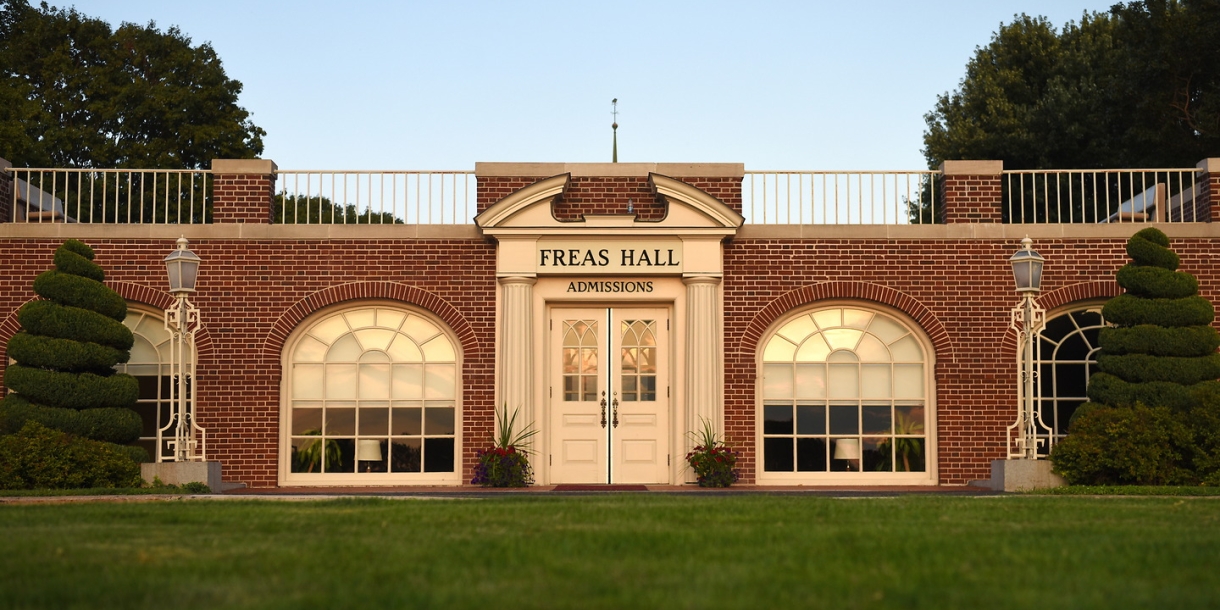 One of the best ways to get to know Bucknell is by stopping by for a visit.
You'll explore our beautiful campus and get a first-hand look at our first-class facilities. Learn more about visit options below, including preview sessions, tours, lunch visits, sitting in on classes and more.
Questions about your visit?
We're here to help:
admissions@bucknell.edu
570-577-3000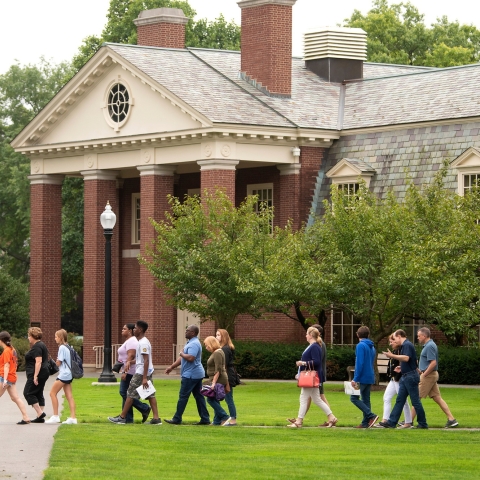 Attend a Fall Open House
come visit us
An open house lets you take a closer look at our first-rate facilities, meet our impressive professors, enjoy lunch with Bucknell students and get answers to your most pressing questions.
Your Bucknell visit typically begins with a 30-minute preview session, followed by a campus tour lasting a little over an hour.
In all, you and your family should plan to spend around two hours on campus — though you're welcome to stay as long as you like.
To take an even closer look at Bucknell, consider a lunch visit where you'll be paired with a current student who can tell you all about campus life, or our Day in the Life program to attend a class and meet with faculty.
Office of Admissions
Contact
Hours
Monday – Friday:
8:30 a.m. – 4:30 p.m.
Saturday & Sunday:
Closed (though we host campus visits many Saturdays)