Room Selection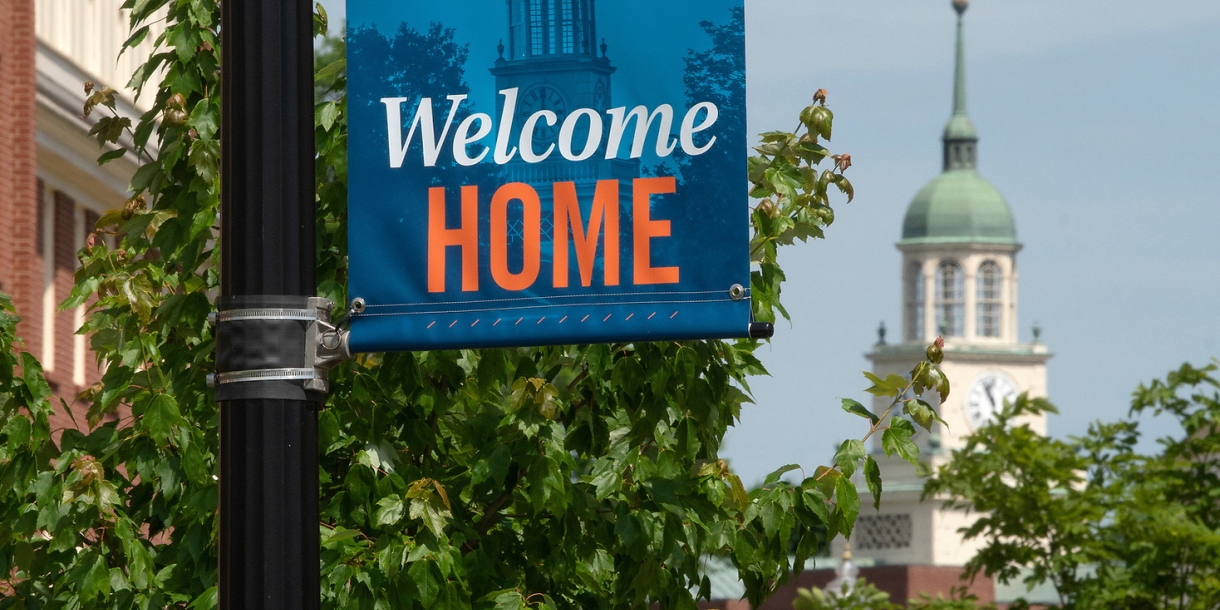 Bucknell's residential living/learning environment is one of its most distinctive features. It is a source of intellectual stimulation, social interaction, friendship and personal support. We're committed to a residential learning environment that requires and guarantees housing for all undergraduate students for all four years.
Housing selection for sophomores, juniors and seniors takes place during the spring semester. Room selection is how Bucknell makes residential room assignments, based on the preferences of our students. You can share your preferences, along with your living style and habits, in the application in myHOME.
Please understand many variables affect roommate and room assignments, and we are unable to meet every preference. Contact housing@bucknell.edu if you have questions about your options.
Room Selection Exceptions
Students who are in any of the following categories will not participate in room selection:
Incoming first year students, who will undergo housing assignments
Students approved to live off campus
Students who elect to participate in the Affinity Housing or Residential College alumni programs
Students living in fraternity or sorority spaces
Students hired as staff members, such as Residential Advisers, Junior Fellows, Peer Advisers, etc.
Housing Accommodations
Students who are seeking housing accommodation should refer to the Office for Accessibility Resources (OAR). All accommodation documentation for sophomores, juniors and seniors needs to be submitted through OAR no later than March 1.
Gender Inclusive Housing
Bucknell strives to provide welcoming and safe housing for all students, including options for those seeking gender inclusive accommodations.
The Office of LBGTQ Resources and Housing Services will work with students who identify as transgender, gender nonconforming or nonbinary to provide options to meet their on-campus housing needs. If you are interested in learning more about these options please review our Gender Inclusive Housing Guide.
Room Selection for 2023-24 Academic Year
Time Slots
Time slots for all class years will be released March 27, 2023. Time slot information will be available on myHOME.
Info Sessions
Below are the dates, times and locations for information sessions about room selection. During these information sessions, students will learn about the process for room selection, review the room selection timeline and see a demonstration of how to go through room selection. There will be an opportunity for attendees to ask questions at the end of the information session. A recording of the information shared during the information sessions will be made available for students to view at a later time.
Monday, March 27 at 7 p.m. in the ELC Terrace Room (this information session will be specifically catered toward rising sophomores).
Tuesday, April 4 at 8 p.m. in the ELC Terrace Room (this information session will be for all class years).
Video recordings will be uploaded to myHome to view at a later time.
Housing Options by Class Year
(Housing options by class year are subject to change based on enrollment)
Contact Details
Housing Services
Hours
8:30 a.m. – 4:30 p.m.,
Monday – Friday